Roofing and Storm Restoration Company Serving  Ohio and Kansas City
We Provide Quality Exterior Services to Homes and Businesses in Cleveland, OH and Leawood KS 
We understand that a roof is one of the most important investments a business can make for their property. We are dedicated to providing quality workmanship that will stand the test of time.
We offer comprehensive services that can tackle projects of all types. From repairs and replacements to installations and inspections, we've got you covered.
We deliver multi-family roof replacement,multi-family roof repair  and multi-family roof installation services that are reliable, affordable, and fully compliant with all safety regulations. Whether you need a simple leak fixed for just one apartment or it's time for a complete roof replacement, NextGen Restoration is here for the job.
We provide top-quality gutter installation and replacement services. A properly functioning gutter system is essential for protecting the roofing and siding of your home from water damage. We'll make sure your gutters are working properly so you can avoid costly repairs in the future! We offer gutter services in Cleveland and surrouding areas.
If you are looking for a unique way to improve your home or business, consider our window installation services. Our team of experts can help you choose the perfect windows for your property, and we will install them quickly and efficiently.
If you're in the market for a new roof, consider completing your home renovation by replacing your siding at the same time. NextGen Restoration is pleased to offer our customers siding replacement as an add-on to our roof replacement services. With this one simple change, you can give your entire home a fresh, updated look.
NextGen Restoration is a roofing and storm restoration company serving Ohio and Kansas. We're committed to five-star customer service and flawless craftsmanship in everything we do.
Our team of skilled roofers has the experience and knowledge necessary to handle your projects. Contact a home storm restoration expert!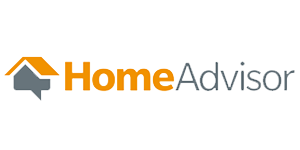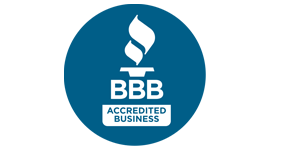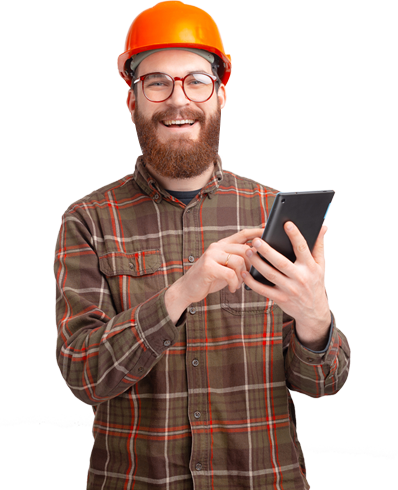 NextGen Restoration is a family-owned company dedicated to providing long-term solutions. We understand that our customers are our number one priority, and we work hard to make sure that they are happy with our work. Our motto is integrity before profit, and we believe in doing what is right for our customers. We offer incredible value, and we always put the customer first!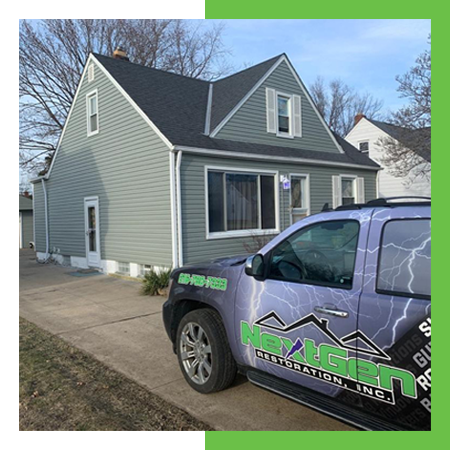 Our process is designed to be straightforward so that you can get the help you need without any hassle.
Contact us
Get in touch with us and let us know which roofing service you require.
Get an Inspection
We can help you identify any issues with your roof and give a repair or replacement recommendation.
Get a Free Quote
We make sure to get the job done right and we'll offer a free estimate once our team has identified what needs repairing on your roofing system!
Our customers are satisfied with their new roofing projects! Read what they're saying about working with us!
Contact us today to learn more about how we can help you with your upcoming roofing projects!