Welcome to our blogs. Here you can find tips and advice from the experts of NextGen Restoration.
Fall is the season homeowners prepare their homes for the winter, having to do many tasks, one of them cleaning their gutters. Many people dread this task as it can be time-consuming and difficult to accomplish. If you find yourself in this position, you may want to...
read more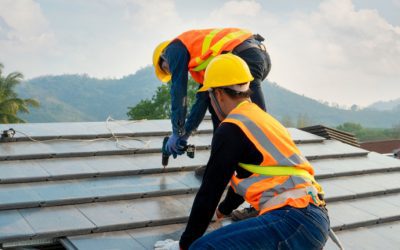 As a multi-family property owner in Cleveland, OH, you know that a well-maintained roof is essential to keeping your tenants happy and safe. But a roof replacement or repair can be a considerable investment. That's why hiring the best possible contractor for the job...
read more