Meet Your Go-To Roofing and Storm Restoration Company in Cambridge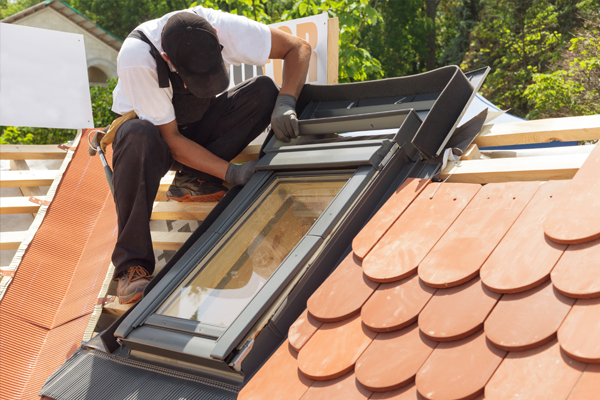 Owning a property means you must be on top of everything to guarantee things are working as they should. If you're a responsible owner, you probably need an organized plan to get the peace of mind you deserve. So what do you do when your roof suffers damage? It may make you anxious and worried, and that's when you need a good roofing company.
Meet NextGen Restoration! Our Cambridge, OH, company is here to help you keep your roof in top condition all year. Our roofing experts have the tools and expertise to guarantee your desired optimal state. We understand your roof's importance to your property, and you deserve nothing less than guaranteed protection. You can get it with us!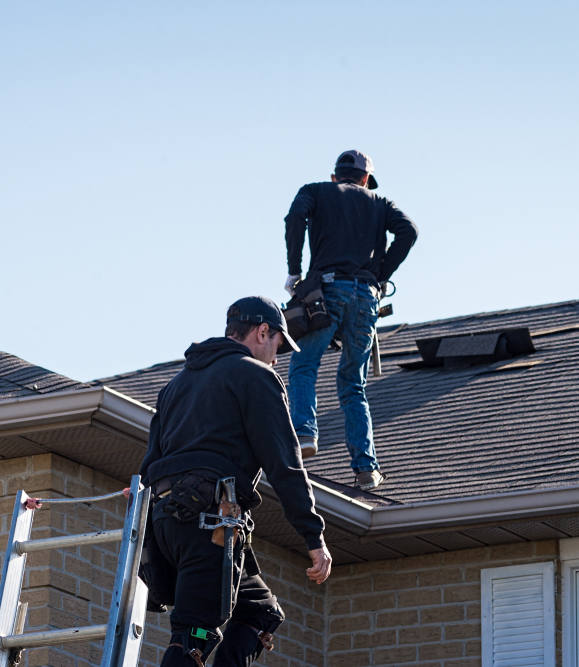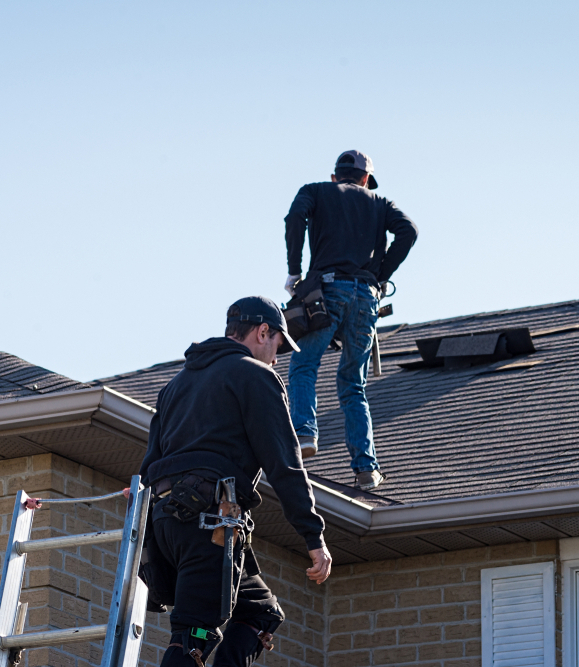 Our company offers varied services in Zanesville, so you can rest assured that we'll have the solution you require. We use only the highest quality products, materials, and techniques, so you can have peace of mind knowing that your property is safe. You can count on us for the following jobs:
Residential Roofing: Whether you need a repair, replacement, or maintenance for your home's roof, our team can assist you. We guarantee excellent results, so your home and family will be safe and comfortable.
Commercial Roofing: You need a reliable roof that keeps your business safe. So if you're looking for dependable maintenance, repair, replacement, or low slope roofing services, our team can help you.
Storm Restoration: Storm damage is a major cause of worry for many home and business owners in Zanesville. That's why we provide reliable and professional storm restoration services to keep your property safe after severe weather.
Multifamily Roofing: We have the experience and skill to ensure impeccable results if you need roofing services for a multifamily property. Our experts will provide reliable and durable solutions for any type of problem you might encounter.
Windows: We're also experts in window installation, repair and replacement. Our team will ensure your windows are weather-proofed to keep you safe from the elements and improve energy efficiency.
Siding: Our team is here to provide siding repair and replacement services. We guarantee long-lasting and high-quality results that add great value to your property.
Gutters: Whether you need gutter installation, repair, or cleaning services, our roofers can provide a smooth process. We guarantee excellent results that will keep your property safe and dry.
You Can Stop Looking For Roofers In Your Area!
Your search for the best roofing company is over! With NextGen Restoration, you can guarantee that your roof will be in top condition for years to protect your property from harm. Don't wait any longer! Neglecting necessary roof repairs or maintenance can result in even more significant expenses and risk the safety of those around you.
You deserve peace of mind and a solid roof to shelter your home or business, and you can make that happen. Call NextGen Restoration for a free quote on your needed service, schedule your repairs, and safeguard your property. Get in touch with us now! Our experienced crew is here to help you.