The Dependable Roofing and Storm Restoration Company You Need In Cleveland, OH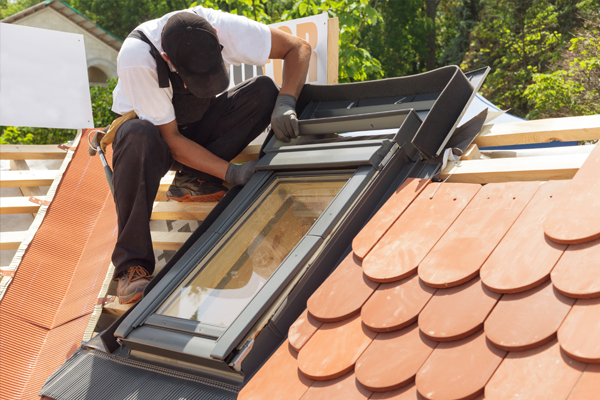 Owning a property comes with many responsibilities, and keeping it well-maintained can be time-consuming if you try to do it all on your own. More importantly, some tasks, like roof care, can slip through your mind, and neglecting this part of your property can lead to serious issues. That's why having a reliable company you can call is important.
We're here for you! NextGen Restoration has been serving Cleveland clients with our roofing solutions for years. We know the struggles of keeping up with your home's needs, and we want to help you check roofing off the list. Our roofing experts have impeccable skills that will leave your roof in the optimal condition you deserve. Feel free to call us, so we can assist you!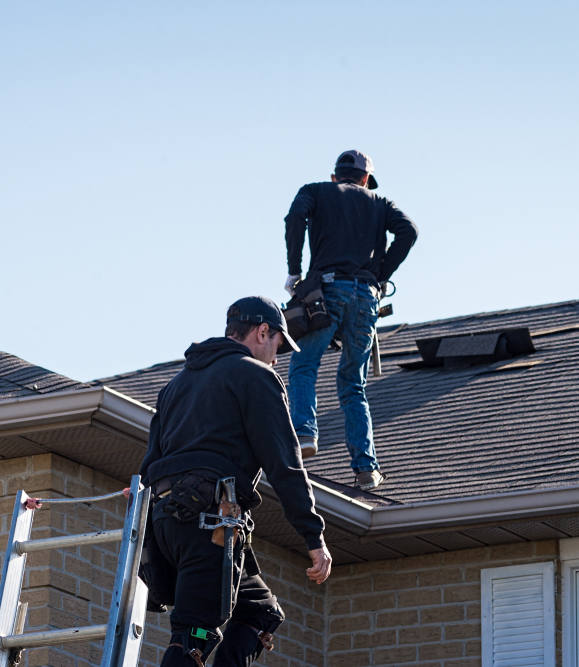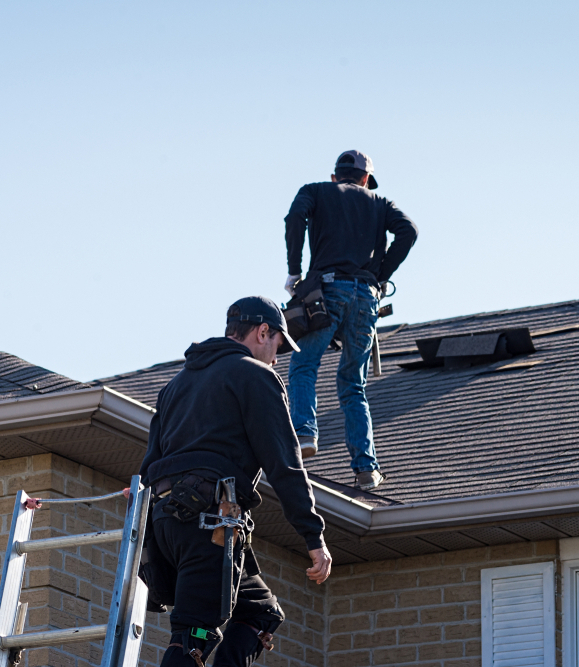 When Do You Need a Roofing Company?
Many circumstances could lead to roof damage. If you're facing any of the following situations, we're the "
roofers near me
" to call for help: 
– When A Storm Hits: Storms can cause great damage to your roof, from missing shingles to instability. After a storm hits, you should inspect your roof, and fix any issues immediately.
– If Your Roof Is Leaking: Leaking roofs can cause a lot of harm to your home, so you must address it as soon as possible. Our roofing experts can ensure your roof is safe.
– Your Roof Is Very Old: Older roofing materials may have served their time and could need replacing. Luckily, replacements can improve your home's energy efficiency and curb appeal. 
– A Tree Or Another Element Fell Over The Structure: If something heavy falls on your roof, it could cause extensive damage and put the integrity of the whole structure in danger. Acting quickly is key!
– It's Time For Maintenance: Maintenance roofing services ensure your roof is in top shape and ready for the coming seasons. Don't postpone it!
Our Services Are Made For You!
You can trust NextGen Restoration if you need the best roofing services. We have years of experience and are certified roofers who will ensure your property is strong and secure for years. We're ready to help with any of the following services:
Residential Roofing: Our roofing contractors are trained to work on all types of residential roofs, including shingles, metal, and more. We can handle anything related to maintenance, repairs, and replacements.
Commercial Roofing: Whether you're a business owner or the manager of an industrial property in Cleveland, you can count on us for commercial roof repair, maintenance, replacement, and low slope roofing.
Multifamily Roofing: Multi-level buildings require special care and attention. We can handle all types of multifamily roofing projects, from repair to replacement and maintenance.
Storm Restoration: Severe weather damage requires quick acting. Our team is experienced in storm repairs and restorations, helping you get back on track as soon as possible.
Windows: We can handle all types of window repairs and replacements. That way, you can enjoy the energy savings, sound reduction, and style updates of new windows.
Siding: If you need siding repair or replacement, our experienced contractors know how to handle various materials. This upgrade will look good and add more protection and insulation to your home.
Gutters: If you need to clean, repair, or install gutters in your home, our team is here for you. Improving this part of your home will help you avoid roof and siding damage from water.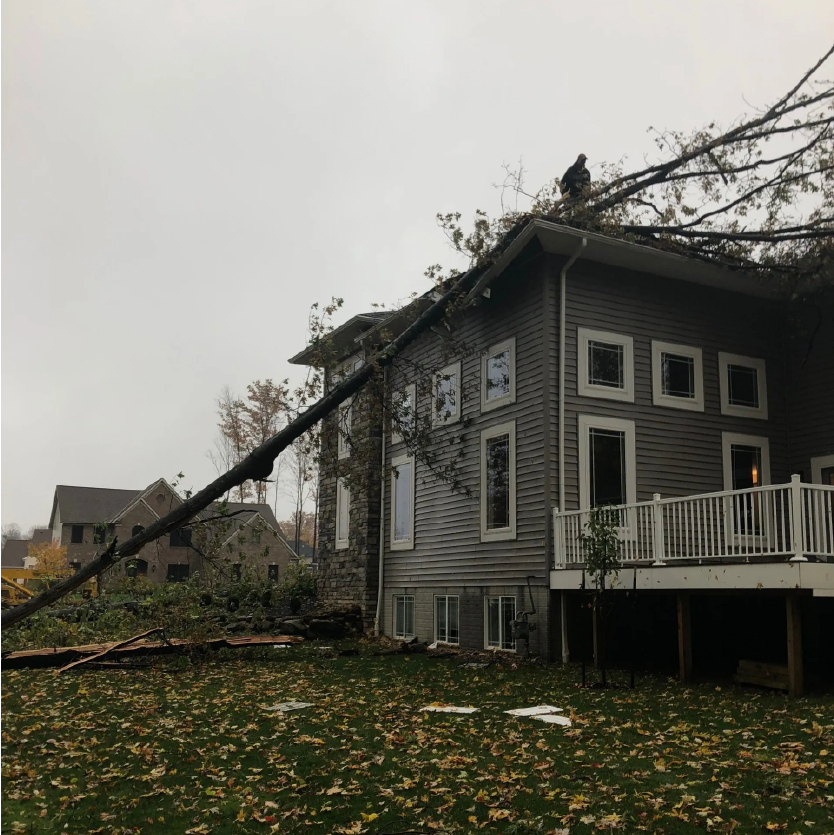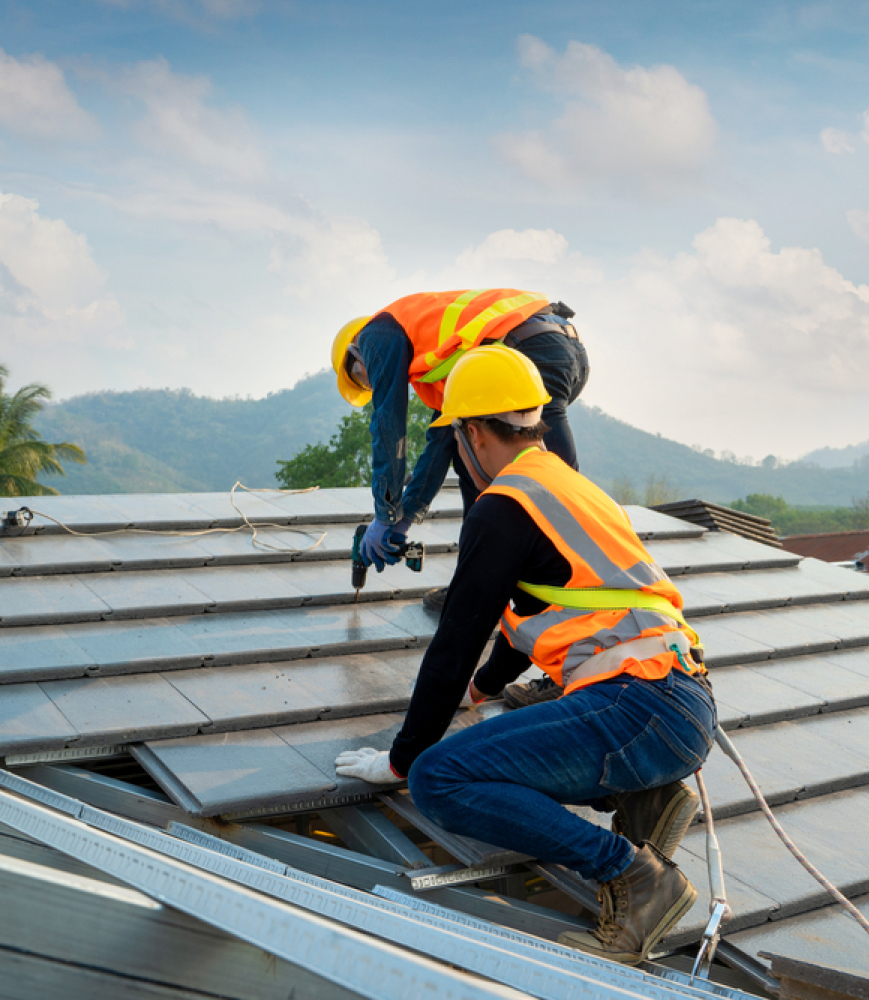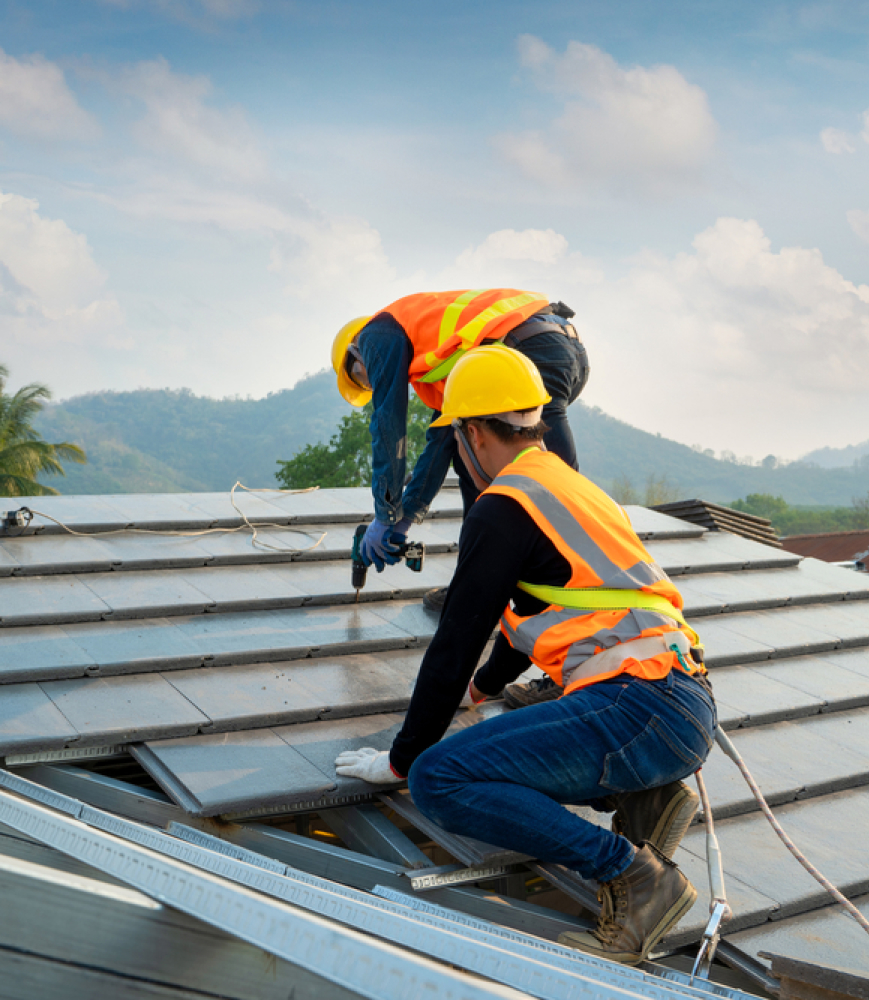 Get The Roofing Services You Need in Cleveland!
Neglecting your roof's condition can lead to serious structural issues and risk the safety of those inside the building. You can avoid this in three simple steps: call us, ask for a quote, and get your roof taken care of! We guarantee we can help you get it to its ideal state. Get in touch with NextGen Restoration today to start taking care of your roof!