Find Professional Commercial Roofing Services in Cambridge, OH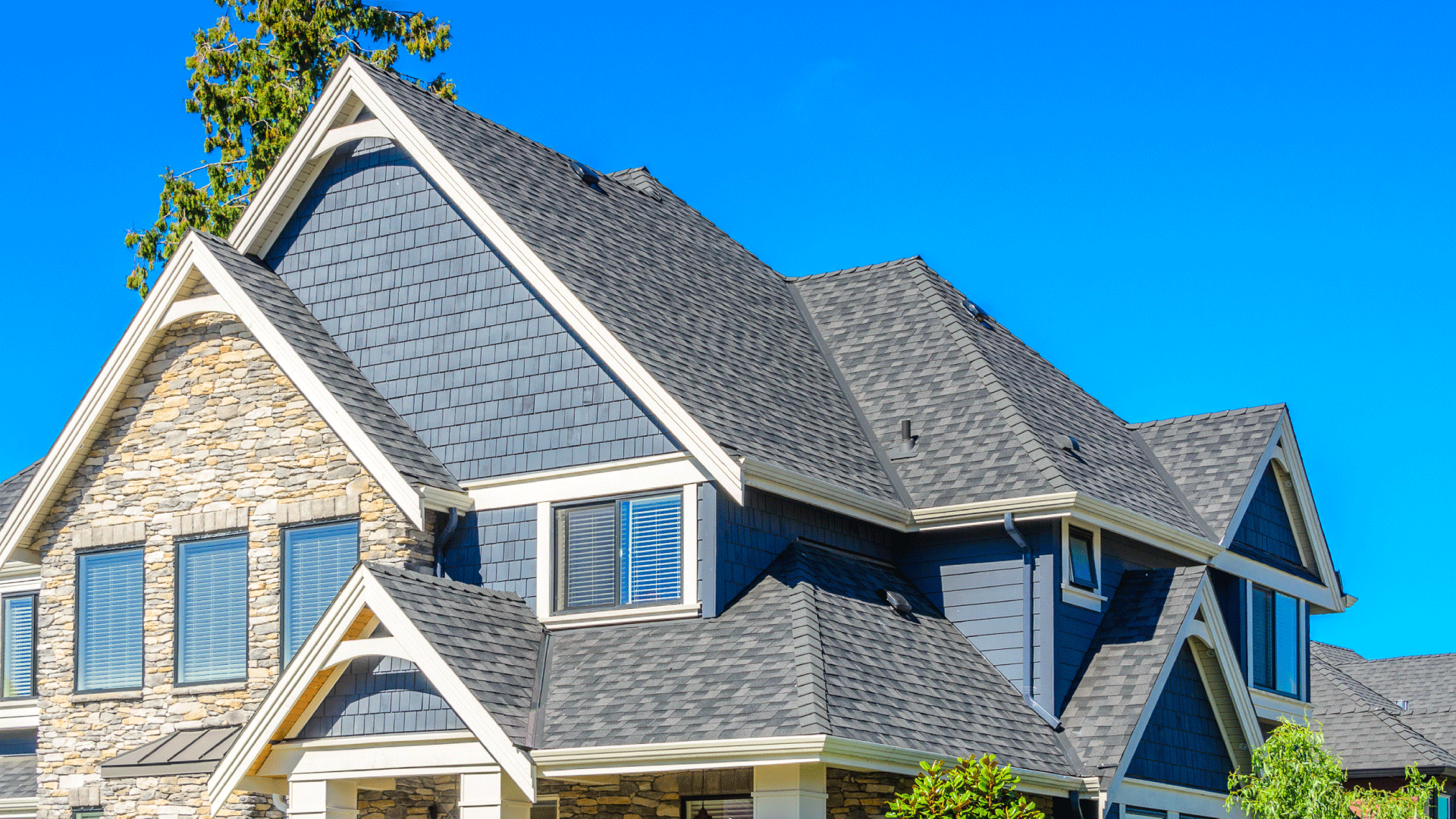 As a dedicated and responsible business owner, you must often perform various maintenance tasks to keep everything running smoothly. That includes keeping your roof in top shape! So if you notice missing shingles, visible damage, or a rise in temperature and utility bills, it could mean it's time to work on it. After all, you deserve the best environment to help your business thrive.
That's when NextGen Restoration can help! We understand you want reliable and experienced roofing contractors to take on the job, so we strive to get your roof in perfect condition as soon as possible. We have been providing commercial roofing services in Cambridge, OH, for many years and will ensure your business is not affected by weather conditions or pests!
What To Expect From This Service?
Keep Your Business in Top Shape With Our Services
Your roof is essential to your property's security and aesthetics, so it's important to take proper care of it. This means you regularly need to inspect, repair and maintain it. The good news is that NextGen Restoration is the best roofing company in Cambridge, OH, and our roofing contractors will ensure everything looks and works well. Trust us with the following jobs:
– Roof repair: Whether your roof requires minor repairs or major work, we are here to help. We will ensure the job is done correctly and on time.
– Roof maintenance: Our commercial roofing services include regular maintenance that involves removing debris, checking for signs of damage, and ensuring everything works properly.
– Roof replacement: Our experts will provide a thorough roof replacement service if your roof is too old or beyond repair. That way, you can have peace of mind knowing your property is safe and sound.
No matter your required service, our roofing contractors will use only high-quality materials and the latest tools to ensure your roof works perfectly. So rest assured that you will get the best results with our commercial roofers in Cambridge, OH.
Guarantee a Safe And Efficient Roof With
NextGen Restoration
As a business owner, you understand how much work it takes to keep everything in top shape to ensure a safe and comfortable environment all year. However, this can be hard to achieve if your roof is not in optimal condition. You shouldn't have to deal with leaks, pests, or high utility bills, so our team will take good care of your roof.
Just follow these steps to make it happen:
Contact us:

You can call or fill out our contact form to start the process.

Schedule an inspection:

We will inspect your roof and provide a detailed report of its condition.

Get a quote:

After we've inspected your roof, we can give you the best estimate for the job so we can get started immediately.
Neglecting your roof can lead to bigger issues like water damage or even safety risks. So don't compromise your business, and trust the professionals at NextGen Restoration for commercial roofing services in Cambridge, OH. Contact us now to get started so you can be on top of your roof maintenance!