Reliable Multi-Family Roofing Services In Zanesville, OH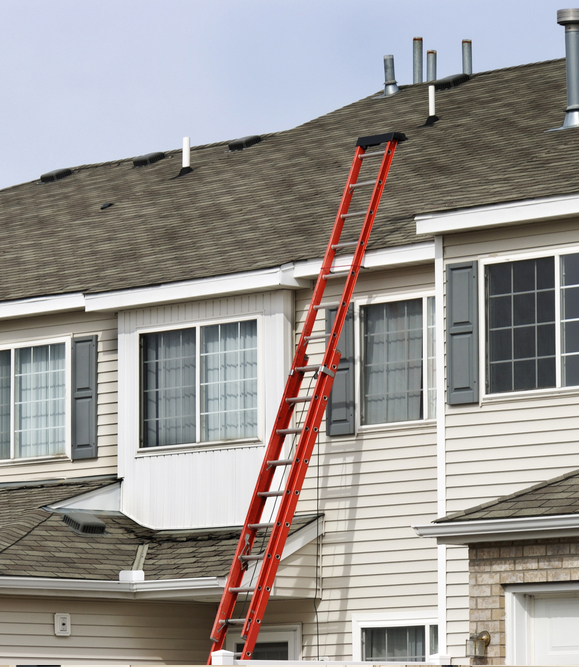 Keeping up with everything your multi-family property needs is challenging. After all, you're dealing with multiple tenants with unique needs and requests. So when something as important as your roof starts to fail or show damage, you know many complaints will soon be on your plate. You don't deserve to deal with all that stress, so keeping your roof in shape should be a top priority. 
That's when NextGen Restoration comes in! Our company provides multi-family roofing in Zanesville, OH, so we can assist you with all your roofing needs. We understand that multi-family properties are hard to manage, so we want to remove the stress from roofing projects. Don't hesitate to reach out if you want to learn more about our work!
Forget The Hassle With Our Quick And Simple Process
As a property owner, we know you are often busy with many chores, so you require quick and effective solutions. NextGen Restorations only requires three steps before starting your roofing project. Here's all you need to do:
Contact the best roofing company in Zanesville, OH.
Get an inspection to evaluate damages.
Request a free quote!
Enhance Your Roof With Our Tailored Services
Multi-family properties require a specialized approach; you need to consider your tenants' specific needs and ensure that quality, safety, and comfort are at their highest. That is why NextGen Restoration's roofers in Zanesville, OH, work with tailored solutions for every project. Don't hesitate to contact us if you need any of the following services:
Roof Maintenance: Regular maintenance allows you to identify any issue and prevent future damages while protecting your tenant's safety.
Roof Repairs: Sudden damages can be dangerous and expensive, so our team will repair any issue quickly while ensuring long-term results. That way, you can have peace of mind knowing that your roof is in good shape.
Roof Replacement: Sometimes, the roof is too old, or the damage is too extensive, so a replacement may be the best option. We will advise you on the best materials for your property and budget.
Steep Slope Roofing: Steep slope roofs require special attention due to the challenge they present for roofing contractors. We have the experience and equipment to handle this roofing project properly and safely.
Work With Trustworthy Roofers In Zanesville, OH
As a multi-family property owner, you're familiar with the struggles of roofing issues like leaks, mold buildup, and outdated materials. Dealing with these situations can be stressful for anyone, but with the right assistance, it doesn't need to be. At NextGen Restoration, we have the expertise and materials to care for your roof and make it last.
We strive to be the best roofing company in Zanesville, OH, so we prioritize excellence in every job. That way, you'll relax knowing your roofing project is in good hands. Remember that if you postpone necessary repairs and maintenance, you may face even more serious problems later. Don't wait any longer! Contact us to fix the issue!