Multifamily Roofing Services In Hudson, OH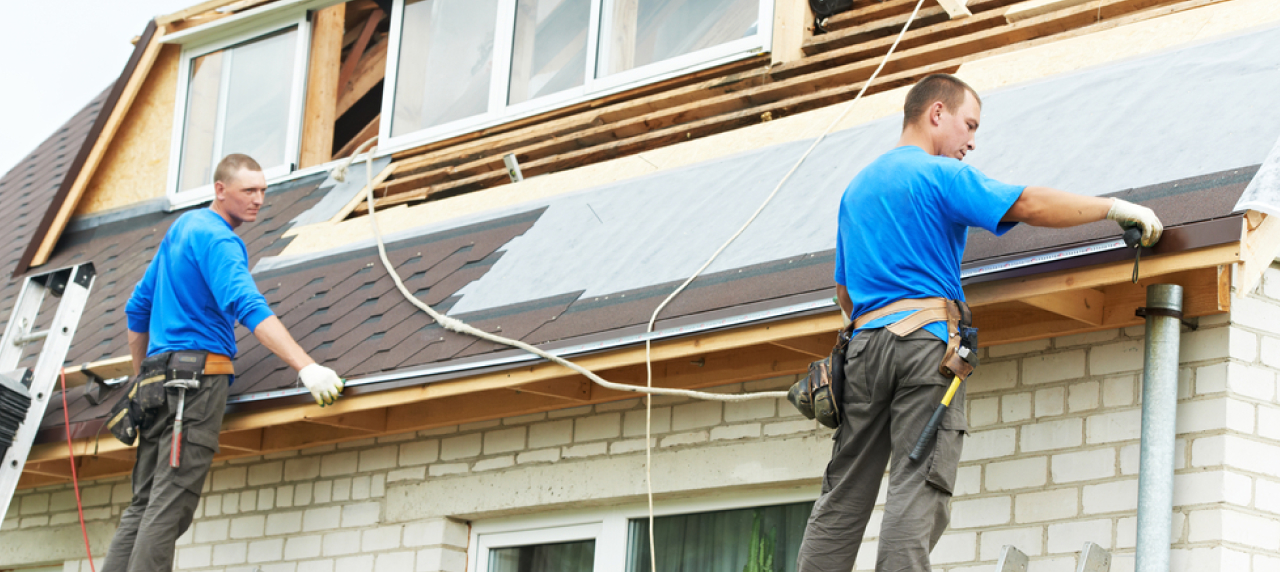 Keeping your tenants happy and safe is your biggest priority. The last thing you want is unsatisfied tenants. Still, roofing issues may cause complaints of discomfort. Dealing with a faulty roof can be stressful, time-consuming, and emotionally draining. That's why you shouldn't have to face these challenges alone.
At NextGen Restoration, everyone should enjoy a comfortable living space. As the best roofing company in Hudson, OH, we're committed to helping multifamily property owners. Our team will alleviate your worries and provide the solutions you need to maintain a well-functioning and attractive property.
Multifamily Roofing Services: Restoring Your Property
1. Multifamily Roof Replacement
When your roof has reached the end of its lifespan or has suffered significant damage, it's time for a replacement. Our roofing contractors will assess your property, recommend the best options, and expertly install a new roof that meets your needs.
2. Multifamily Roof Repair
Don't let minor roof issues escalate into major problems. Our restoration company has solid experience identifying and repairing leaks, damage, and other common roofing issues quickly and efficiently. We'll ensure your roofs are in optimal condition, protecting your property and keeping your tenants satisfied.
3. Multifamily Roof Maintenance
Prevention is better than cure. Regular maintenance is essential for prolonging the lifespan of your roof and avoiding costly repairs down the line. We offer comprehensive maintenance plans tailored to your multifamily property's unique requirements, ensuring your roofs stay in top shape year-round.
4. Multifamily Roof Options And Materials
NextGen Restoration understands that every property has different aesthetic and functional requirements. We offer many roofing options and materials to suit your preferences and budget. Whether you require traditional asphalt shingles or more durable metal roofing, our experts will guide you in making the right choice for your property.
5. Steep Slope Roofing
If your multifamily property has steep slopes, our roofing contractors are well-equipped to handle the challenges of these unique roofing structures. We have the expertise and equipment necessary to ensure the safety and integrity of your roofs, providing you with peace of mind.
Choose Professionals For Happy Tenants
Working with a professional restoration company to take care of your property is critical to ensuring the happiness and satisfaction of your tenants. To get started with our expert team, simply: 
Contact us for an inspection and free estimate.

We'll provide you with a detailed action plan based on our assessment.

Enjoy a reliable roofing solution that will protect your property.
Don't let roofing issues become a headache. With us, you'll enjoy a secure and beautiful property. Contact NextGen Restoration today for a free quote, and let us handle all your multifamily roofing needs in Hudson, OH.