Residential Roofing Services In Avon Lake, OH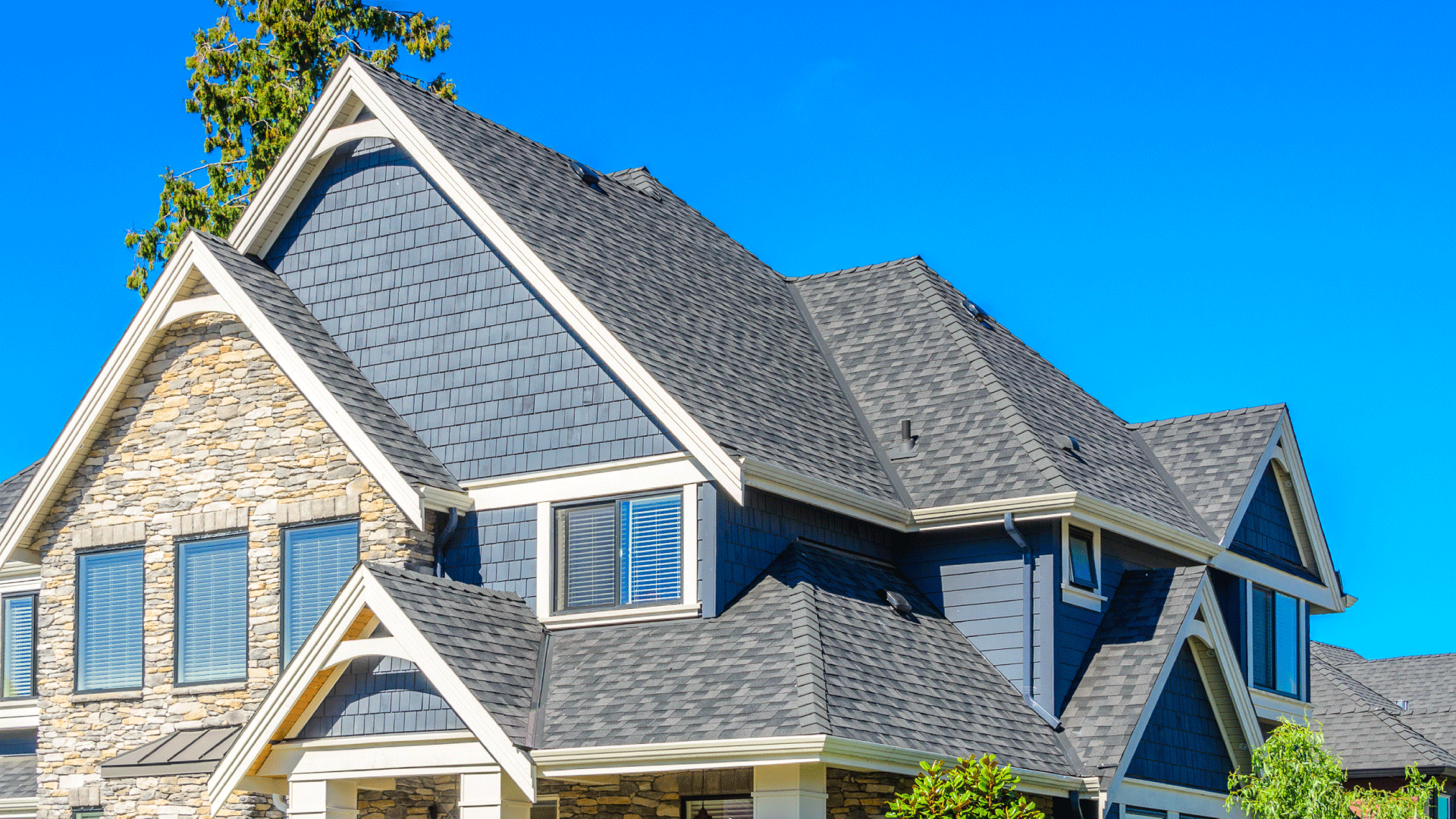 Your roofing system is one of the most important components of your home. It protects you from the elements and keeps you and your family safe. But what happens if your roof gets damaged? Many get stressed in this situation, not knowing where to turn. You deserve a reliable solution to address all your roofing concerns. That's where NextGen Restoration comes in.
NextGen Restoration is the best roofing company in Avon Lake, OH, specializing in residential roofing services. We understand the stress and inconvenience a damaged roof can cause, so we're here to help. Our expertise will restore your home to its previous condition, ensuring your peace of mind.
Our Services: Restoring Your Roof, Restoring Your Home
1. Residential Roof Replacement
When a roof is beyond repair or has reached the end of its lifespan, our team of roofing contractors is ready to help. We'll provide a seamless and efficient residential roof replacement. With a new roof, you'll save time and secure your home as a solid investment.
2. Residential Roof Repair
Whether it's a leak, missing shingles, or storm damage, our experienced team is equipped to handle all types of residential roof repair. We'll conduct a thorough inspection to identify any issues and then execute the necessary repairs precisely. With our roofing contractors, you can restore the integrity of your roofing system and protect your home from further damage.
3. Residential Roof Maintenance
Preventative measures are crucial in maintaining the health of your roof. Our residential roof maintenance services include regular inspections, cleaning, and minor repairs to address potential issues before they escalate. By investing in regular maintenance, you'll extend the lifespan of your roof and avoid costly repairs down the line.
4. Residential Roofing Options and Materials
Every homeowner has unique preferences and needs. That's why we offer many residential roofing options and materials. Our experts will guide you through the selection process and ensure your new roof meets your style and functional requirements.
Act Fast, Restore Your Home with NextGen Restoration
When it comes to roof issues, time is of the essence. Acting fast can prevent major problems and save you money in the long run. NextGen Restoration in Avon Lake, OH, is here to restore your home quickly and effectively, giving you the peace of mind you deserve. To get started, simply:
Contact our

restoration company

for an assessment and a free quote.

We'll develop a roofing plan to address your needs.

Enjoy a reliable roofing solution for your home. 
Don't let a damaged roof compromise the safety and well-being of your family. Contact NextGen Restoration today for a quote for our expert residential roofing services.