Get Immediate Assistance With Our Expert Residential Roofing Services in Cambridge, OH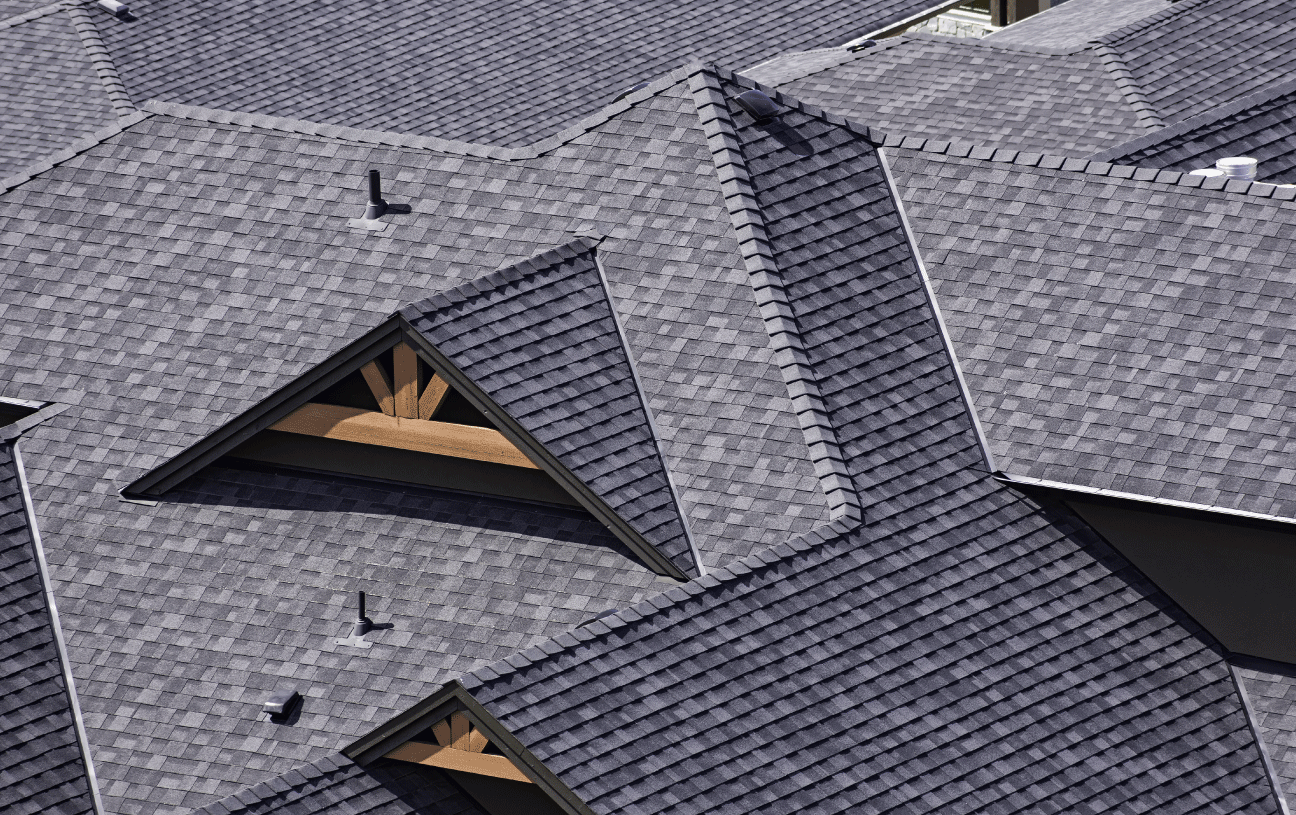 Are you a homeowner in Cambridge, OH, dealing with an emergency roof situation? There's nothing more stressful than an unexpected inconvenient landing on your lap, especially if it affects your home and your family's safety. If you don't have much experience with this situation or just moved into the area, it can be complicated to find trustworthy roofers in Cambridge, OH.
However, you deserve a fast and effective response to recover your peace of mind, and NextGen Restoration can help. We provide top-notch residential roofing services tailored to our customers' needs. With experienced technicians and excellent craftsmanship, we're your local professionals for roof repairs and replacements. Call us to fix your roof!
What To Expect From This Service?
Trust Our Exceptional
Residential Roofing
Services 
We understand how important your home is to you. After all, it's where you share and create memories with your family. So keeping your roof in its best shape should be a top priority. At NextGen Restoration, we strive to provide excellent services so you can get the best solution for your roofing needs. Trust us with the following jobs:
– Roof repair: Whether you have minor roof leaks or extensive damage, our technicians will assess the issue and provide a reliable solution.
– Roof replacement: If your old is over 20 years old or simply needs a change, our team will use precise techniques to install your new roof properly.
– Roof maintenance: We recommend a yearly inspection to check for wear and tear and take preventive action when necessary.
Whatever your roof requires, rest assured our roofing contractors use high-quality materials and superior craftsmanship to get the job done right. We're committed to delivering exceptional services to meet your needs and ensure your home is safe again.
Keep Your Roof in Top Condition With The
Best Roofing Company in Cambridge, OH
When you're in charge of a home, you often face unforeseen situations that require immediate attention, especially regarding your roof. In these stressful scenarios, having a reliable roofing company on your side is best. NextGen Restoration could be your go-to partner!
Just follow these steps to fix your roof:
Contact us:

Call and describe your roofing issue.

Receive an inspection:

Our technicians will assess the situation and determine the best course of action.

Get a free estimate:

We give you an exact quote for materials, labor, and other services so we can get to work as soon as possible.
If you let the damage on your roof go unattended, you can be exposed to hazardous conditions and more expensive repairs. At NextGen Restoration, we provide residential roofing 24/7, so we've got you covered whether you need repairs, replacements, or maintenance. Contact us today to ensure your roof is in top condition!