Meet Our Roofing And Storm Restoration Company In Rocky River, OH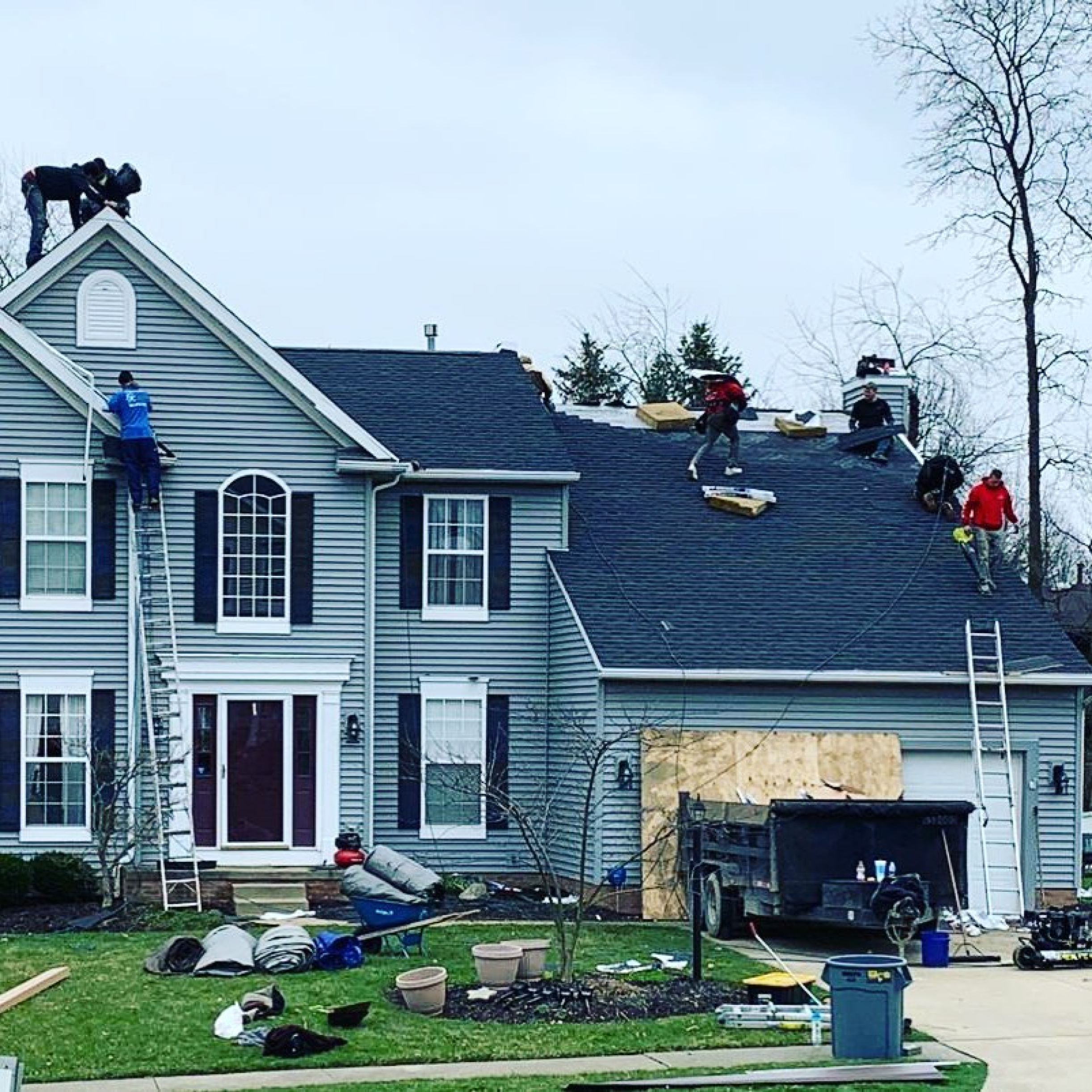 Are you concerned about home maintenance? As a responsible owner, it's natural to feel stressed when you notice something in the property is not working right. Especially when you have roofing problems! After all, your roof shields your space and the people inside from the elements, so keeping it in top condition is essential to protect the structure.
That's why having a reliable roofing company is so important. And if you live in Rocky River, NextGen Restoration could be the perfect ally! We've provided many roofing services for property owners in your area, so rest assured we have the experience to help you. You deserve the peace of mind of a stable roof, so don't hesitate to contact us for assistance.
Get The Right Service For Your Roof
At NextGen Restoration, we understand every property and situation is unique, so we offer various services to fit every client's needs. You can count on our roofers in Rocky Rivers, OH, for any of the following jobs:
Whether you're dealing with a leak, need an inspection, or want to upgrade materials, we can help. We offer full roofing installation, maintenance, and repair services for residential properties.
Commercial Roofing
Our commercial roofing services are perfect for any business. We offer full replacement, maintenance, and repair services to ensure your property is in top condition.
We understand that these properties have different needs due to the amount and diversity of tenants. So we're here to help you with anything from installation to maintenance and repair.
Storm Damage Restoration
In Rocky River, storms are never a surprise. That's why it's important to be prepared. We offer various services, such as wind damage repair, hail damage repair, and water damage repair.
Keep Your Rocky River, Oh, Roof In Top Condition
Every property owner is familiar with the stress of dealing with a damaged, worn-out, or old roof. So when considering roof maintenance, repair, or replacement, it's important to work with reliable roofing contractors to ensure everything runs smoothly. That's when NextGen Restoration can assist you! We have the tools and experience to help you keep your roof in top condition.
Here's all you need to do:
Call the best roofing company in Rocky River.
Get a free quote
Prepare your property for repairs.
We understand you're concerned about quality and safety, so we promise to meet the highest standards no matter how big or small the job is. Don't postpone necessary repairs or improvements since neglecting roof damage can lead to even bigger issues. Contact us today and get ready to say goodbye to your roofing issues!