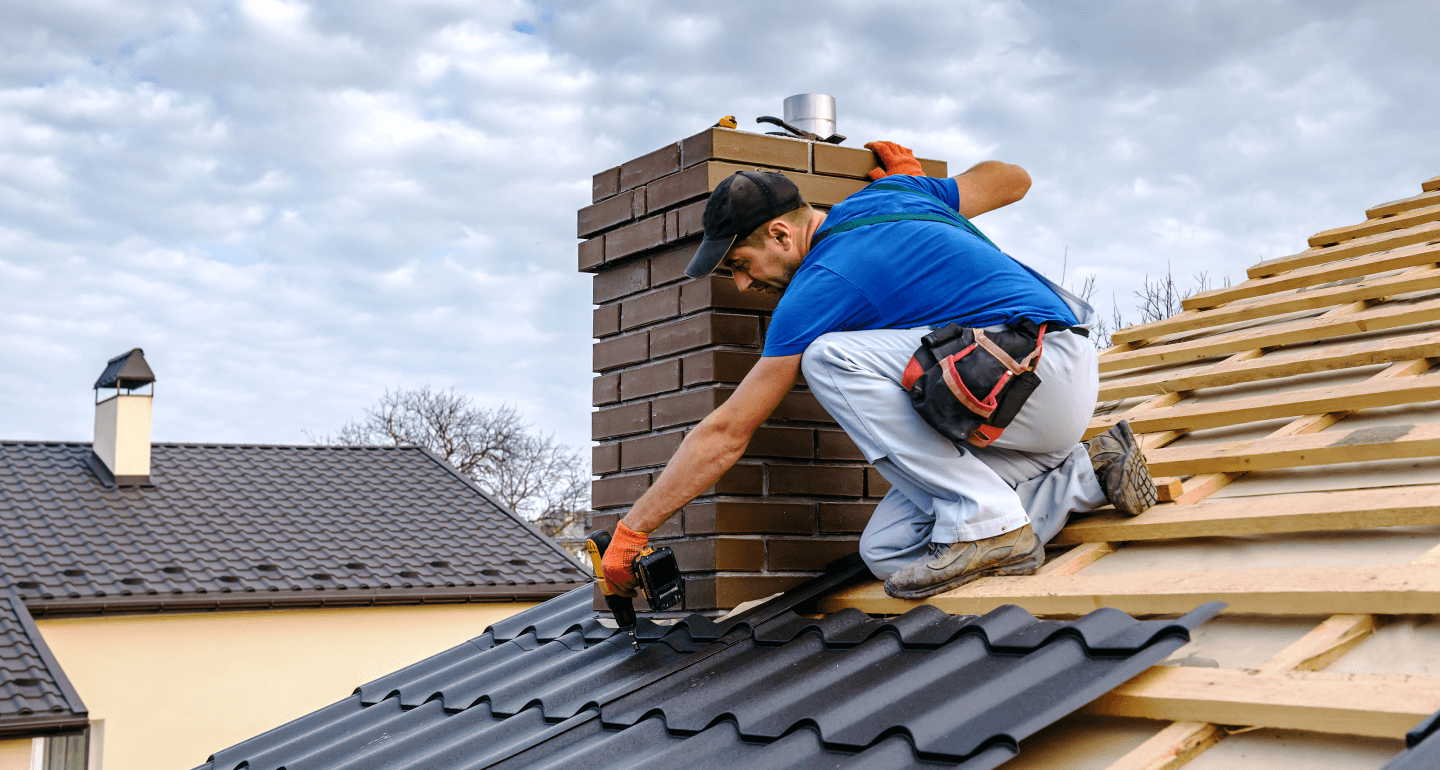 We understand that your home is one of your biggest investments, and we want to help you keep your roof in its best condition!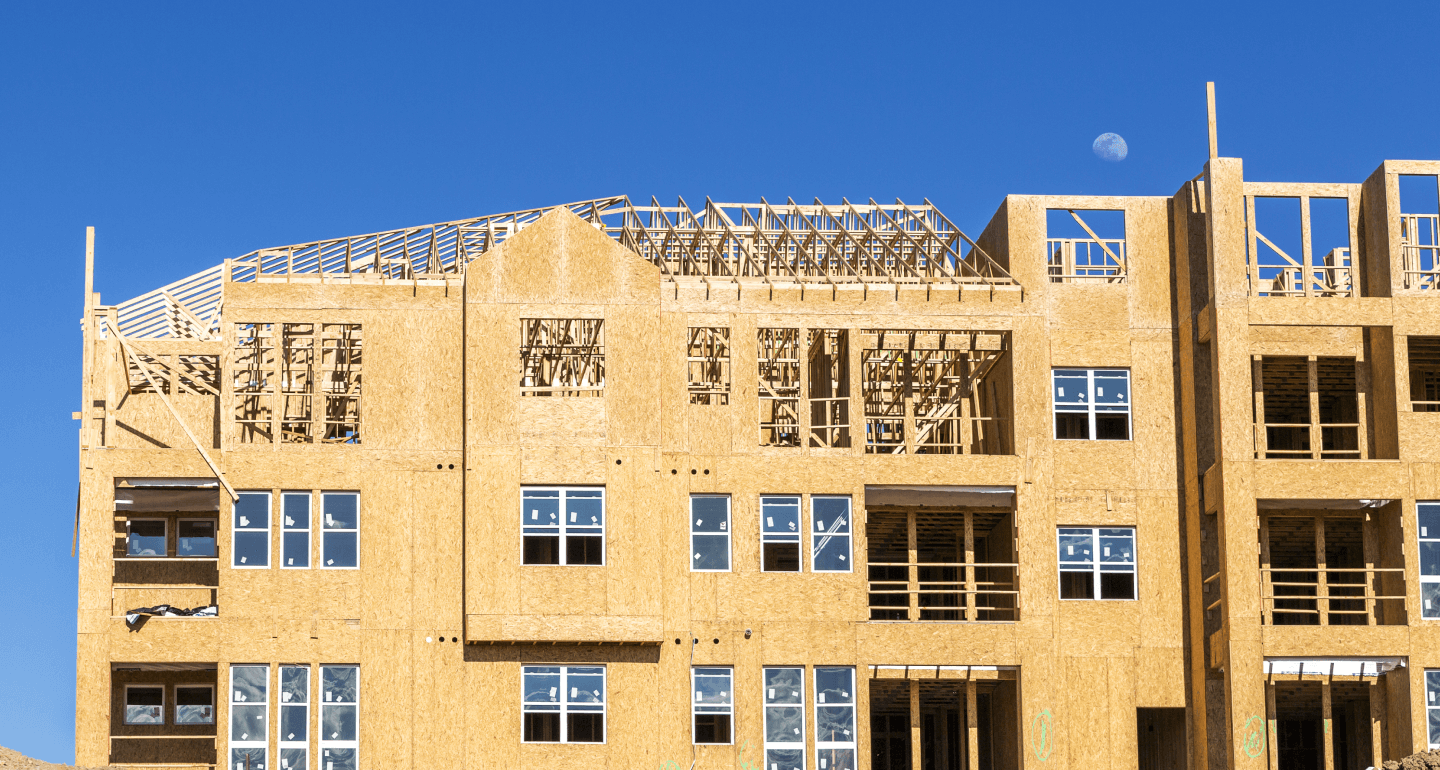 We have years of experience delivering customized multifamily roofing solutions that meet the needs of property owners.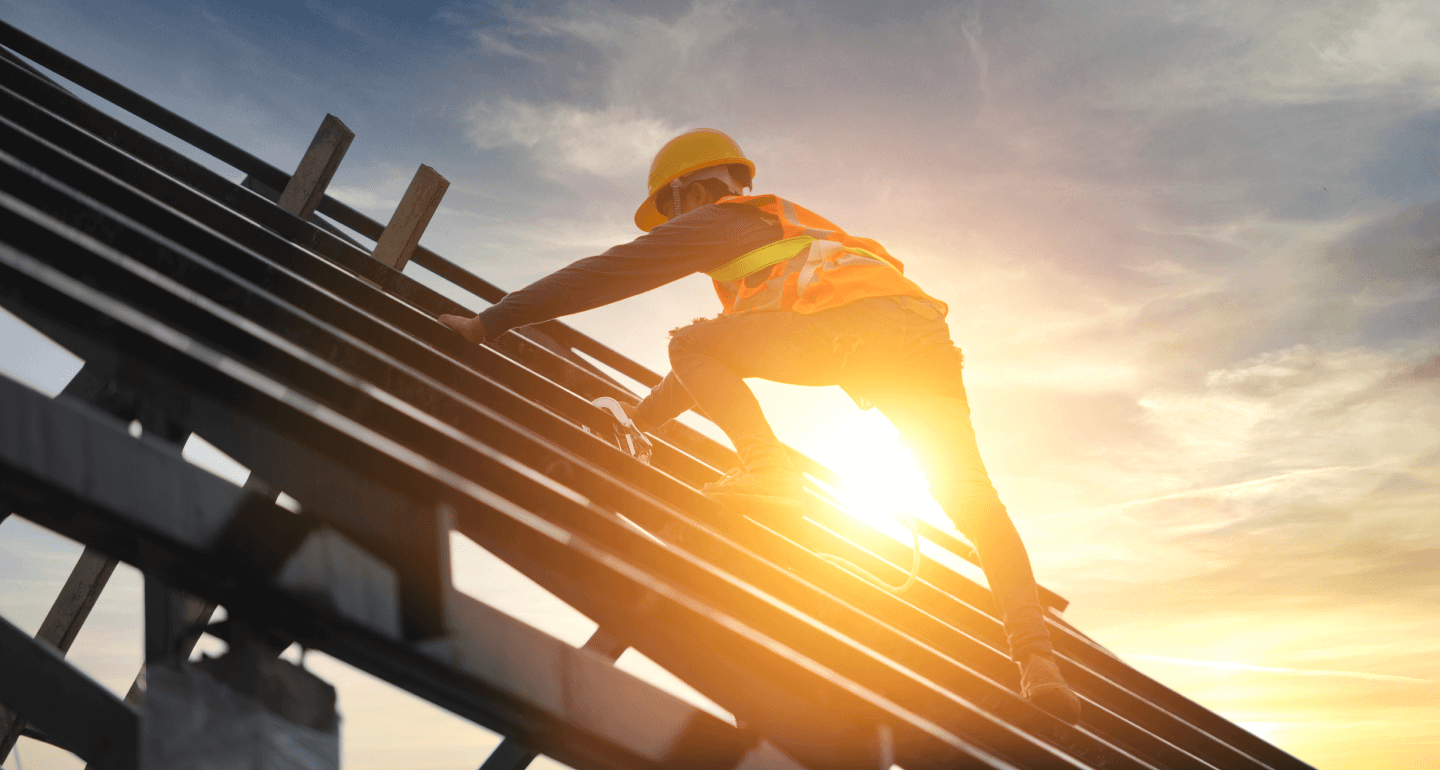 We specialize in all types of commercial roofs, from small leaks to full replacements, and we deliver quality solutions on-time and on-budget.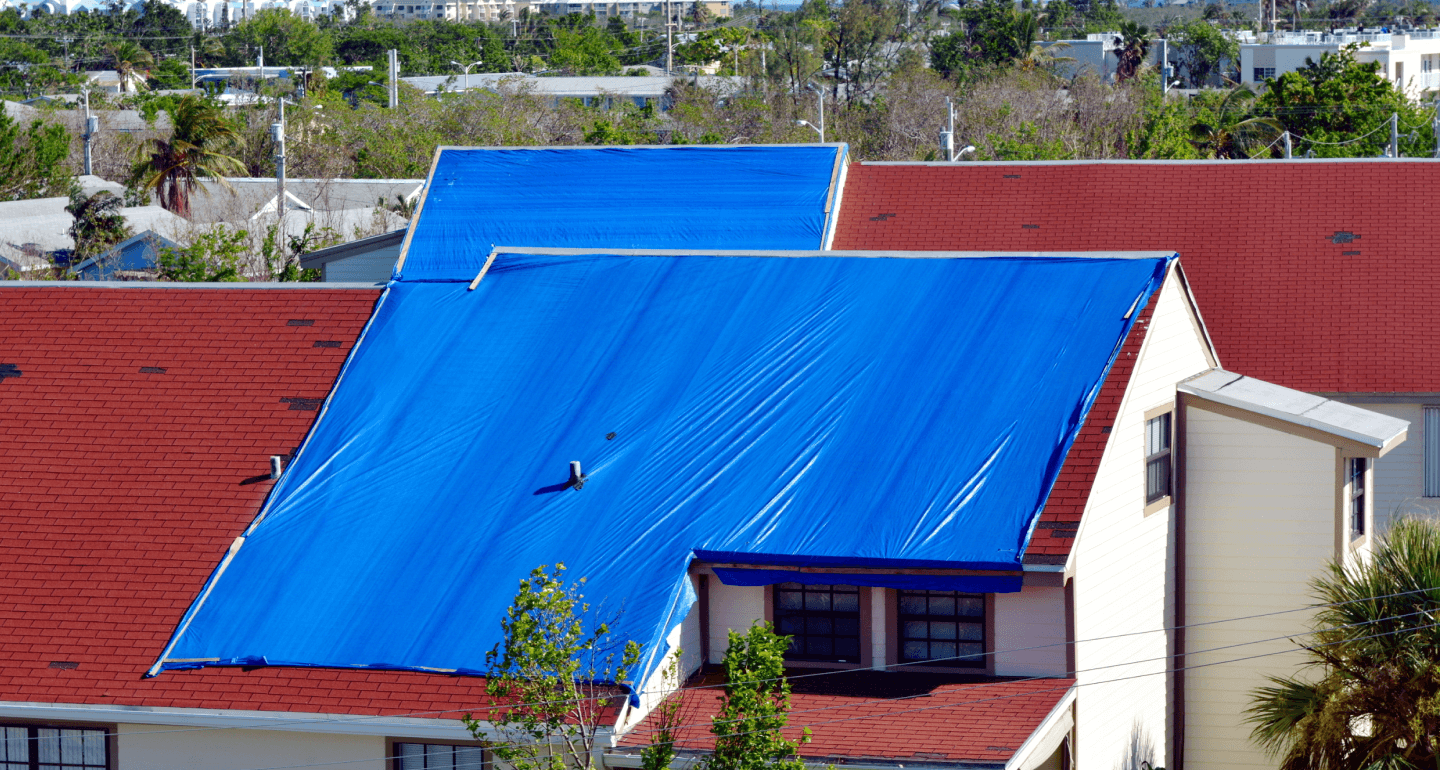 We know that a storm can cause serious damage, and our team is here to help you get your roof back on track as quickly as possible.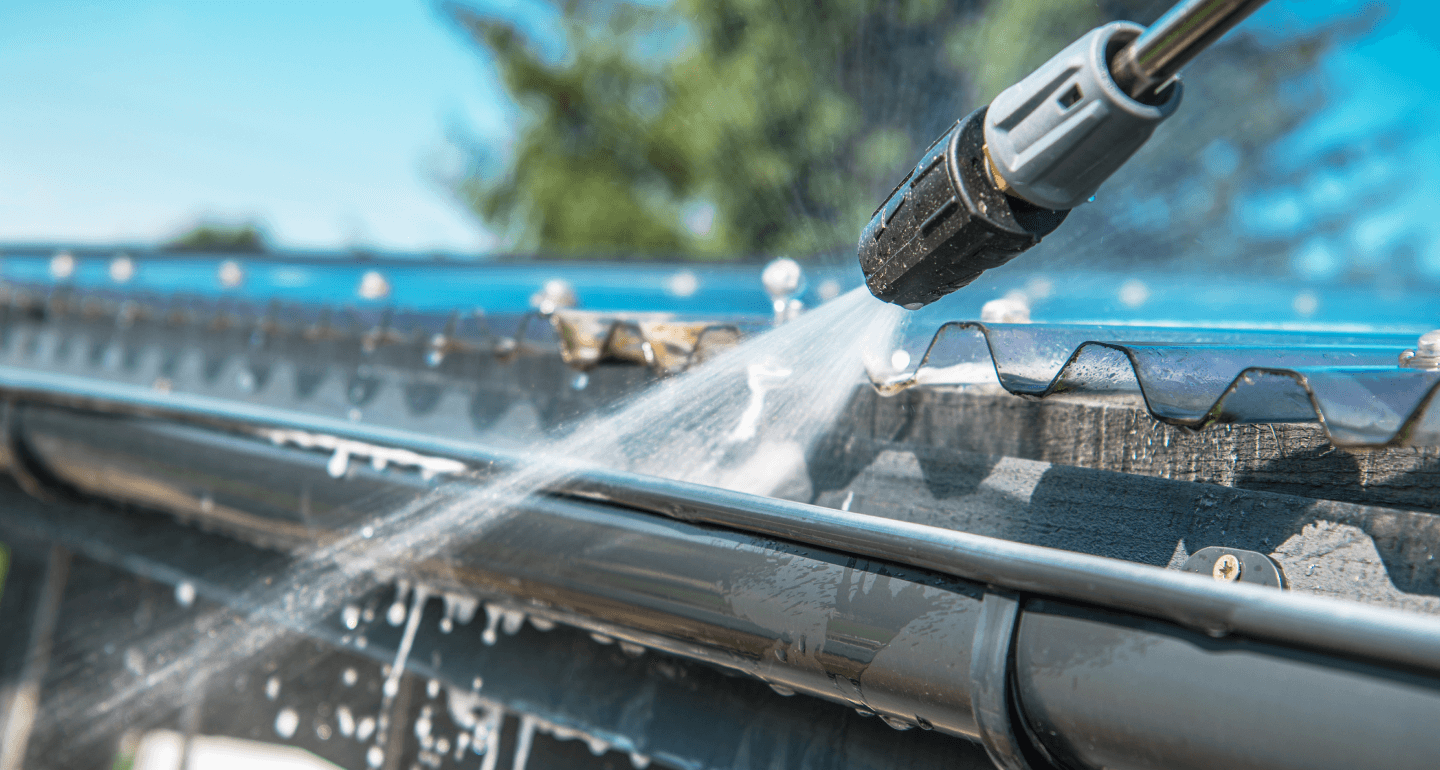 Protect your home from rainwater damage with our gutter services.Our team can help you keep your gutters clean and functioning properly.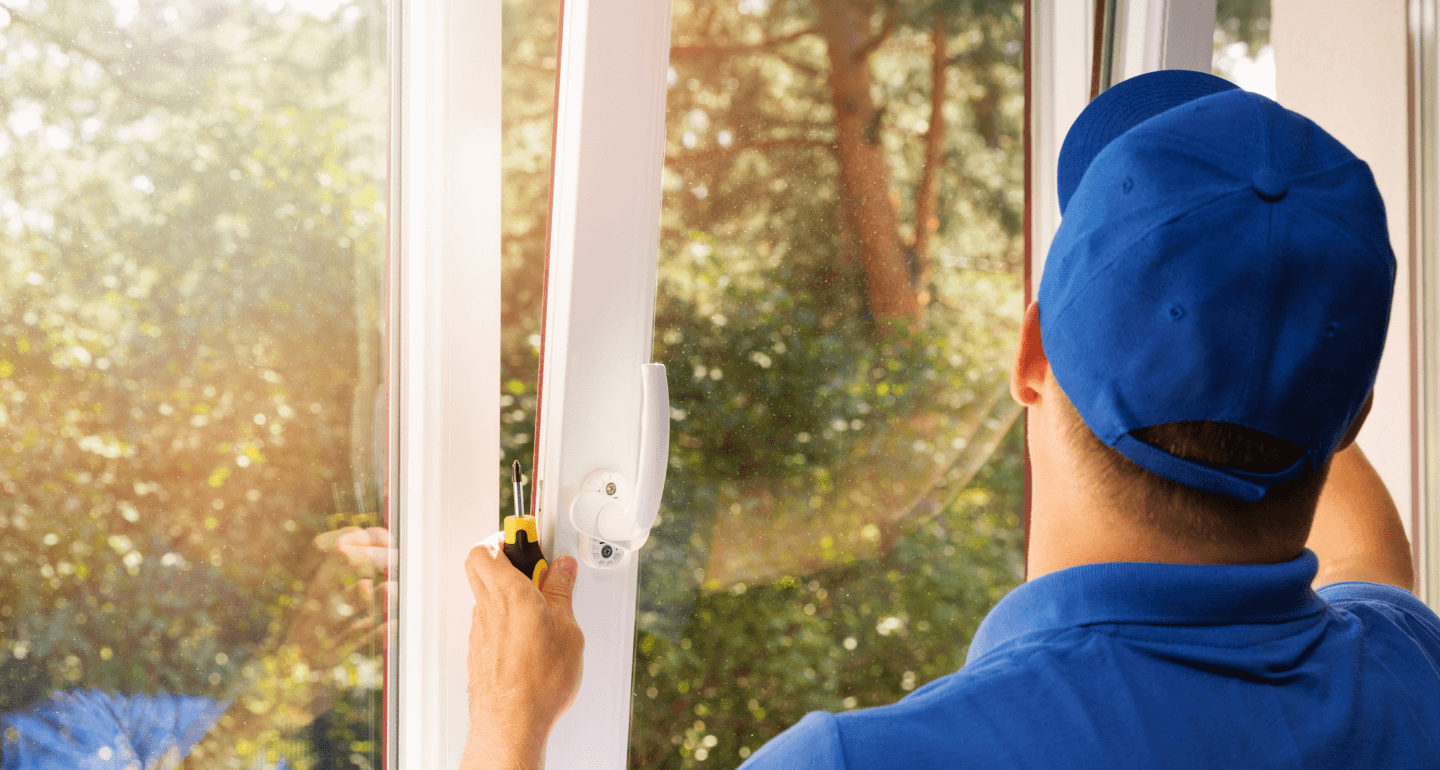 We offer top-of-the-line window installation services to help keep your property safe and looking great.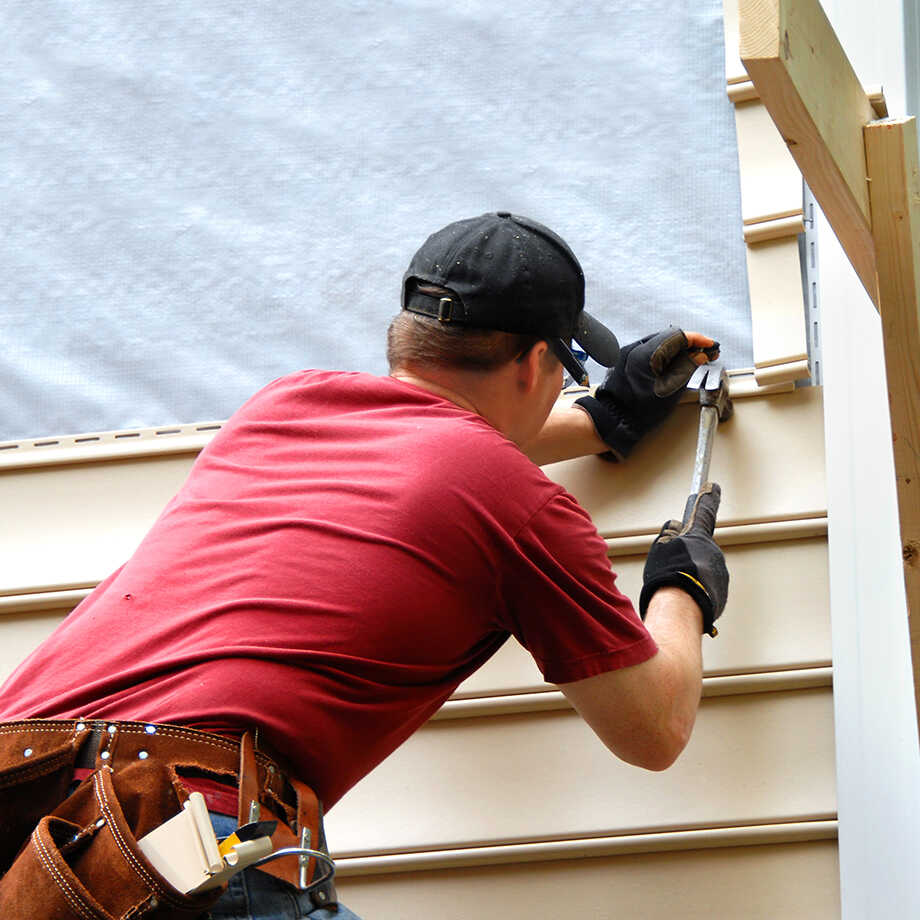 You can trust our locally owned business to take care of all your siding needs. We offer a full year's warranty on the work that we do.