Hail and Wind Damage Services in Ohio and Kansas City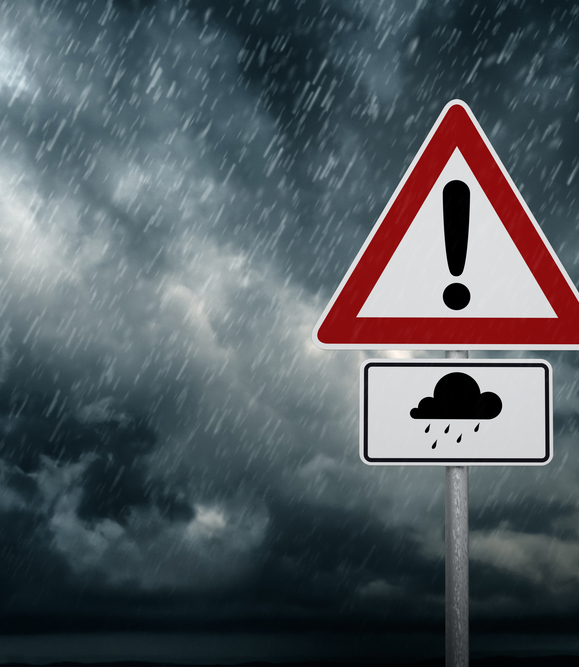 Hail and Wind Damage is no Match for our Expert Team
If you've been dealing with a storm-damaged roof, then we know how overwhelming it can be. You don't have to handle the situation alone! Our professional team can provide comprehensive services for all types of hail and wind damage. Whether your home is suffering from minor shingle loss or significant metal roofing issues, our team will restore your roof to its original quality.
We Make Sure your Roof is Safe and Sound
After a severe storm, it's important to have your roof inspected for damage so that you are able to file an insurance claim. Minor damage may not be visible to the untrained eye, but it can still lead to major problems down the road. That's where our team comes in. We are trained to spot even the smallest signs of damage, so you can file the appropriate claim and get the repair that you need. So don't wait – call us today for a free consultation.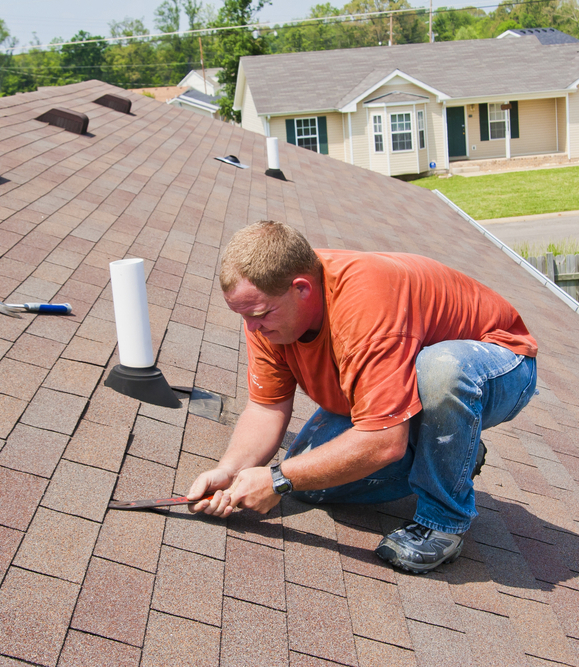 Our process is designed to be straightforward so that you can get the help you need without any hassle.
Contact us
Get in touch with us and let us know which roofing service you require.
Get an Inspection
We can help you identify any issues with your roof and give a repair or replacement recommendation.
Get a Free Quote
We make sure to get the job done right and we'll offer a free estimate once our team has identified what needs repairing on your roofing system!