Insurance Claims in Ohio and Kansas City
Let NextGen Provide the Documentation You Need for your Claim
If your home or business has suffered damage due to a severe storm, it's important to act quickly to ensure that the necessary repairs are made in a timely manner. One of the first steps is to contact your insurance company to file a claim. In order to process your claim quickly and efficiently, your insurer will likely request documentation of the damage. Our team will perform a thorough inspection of your roof and provide you with a detailed report that documents the extent of the damage. This report can then be submitted to your insurance company as part of your claim, helping to ensure that you receive the full amount of coverage to which you are entitled.
NextGen Restoration is Here to Help with your Claim
If you have questions about filing an insurance claim for roof damage, we can help. We understand that the process can be daunting, but we'll be there every step of the way. We'll help you to gather the necessary documentation and will work with your insurance company to make sure that your claim is processed quickly and smoothly.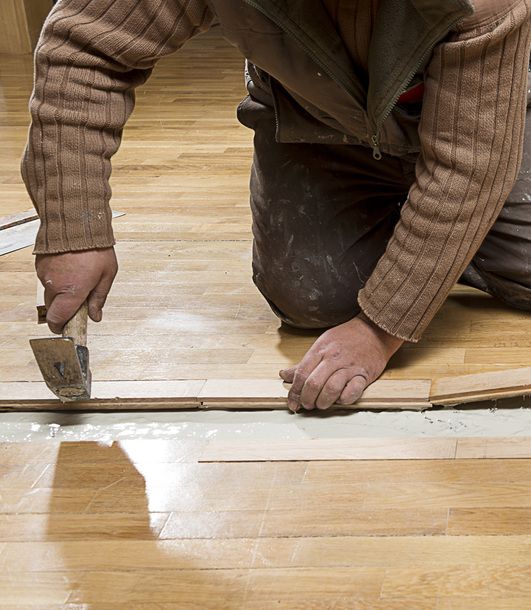 Our process is designed to be straightforward so that you can get the help you need without any hassle.
Contact us
Get in touch with us and let us know which roofing service you require.
Get an Inspection
We can help you identify any issues with your roof and give a repair or replacement recommendation.
Get a Free Quote
We make sure to get the job done right and we'll offer a free estimate once our team has identified what needs repairing on your roofing system!