Low Slope Roofing Solutions in Ohio and Kansas City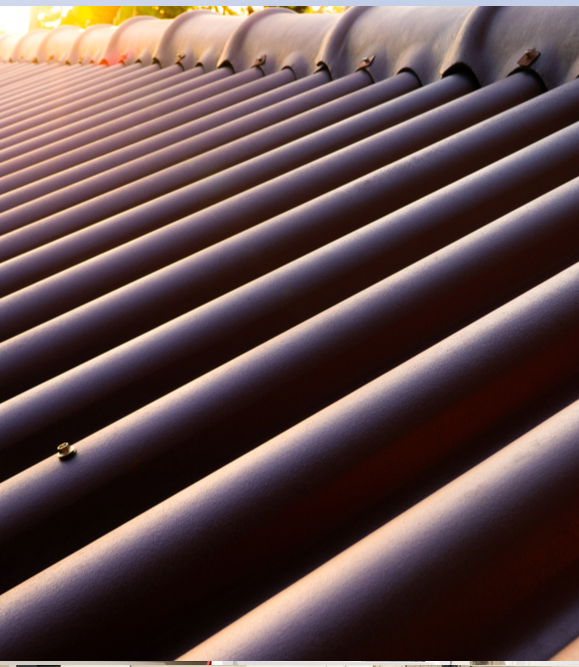 What is Low Slope Roofing?
A low-slope roof is a roofing system that features a slight slope, allowing for the minimum roof pitch needed for proper drainage. Also known as a flat roof, this type of roofing system is popular among commercial and industrial properties due to its many benefits. Some of the top advantages of a low-slope roof include increased durability, improved energy efficiency, and enhanced protection from the elements.
Let NextGen Restoration Take Care of your Low Slope Roof
When you work with our team of experienced commercial roof replacement contractors, you can enjoy all of these benefits and more. We will work with you to design and install the best low-slope roofing system for your unique property, ensuring optimal performance and protection for years to come. Contact us today to learn more about our low-slope roof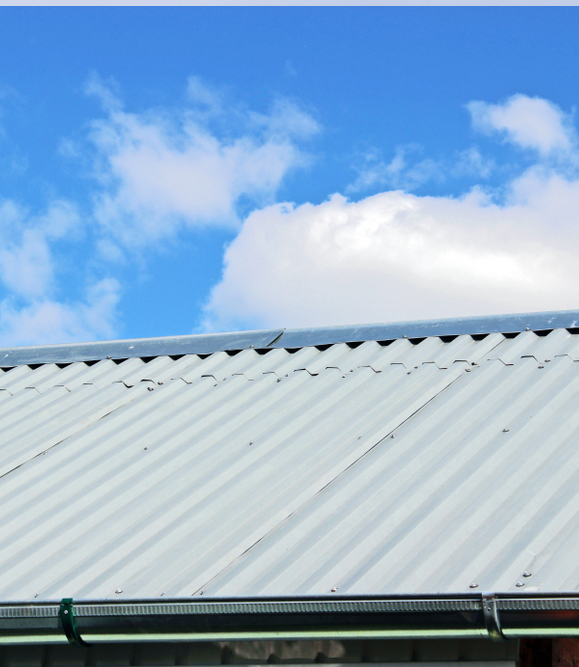 Our process is designed to be straightforward so that you can get the help you need without any hassle.
Contact us
Get in touch with us and let us know which roofing service you require.
Get an Inspection
We can help you identify any issues with your roof and give a repair or replacement recommendation.
Get a Free Quote
We make sure to get the job done right and we'll offer a free estimate once our team has identified what needs repairing on your roofing system!