Multi-Family Roofing in Ohio and Kansas City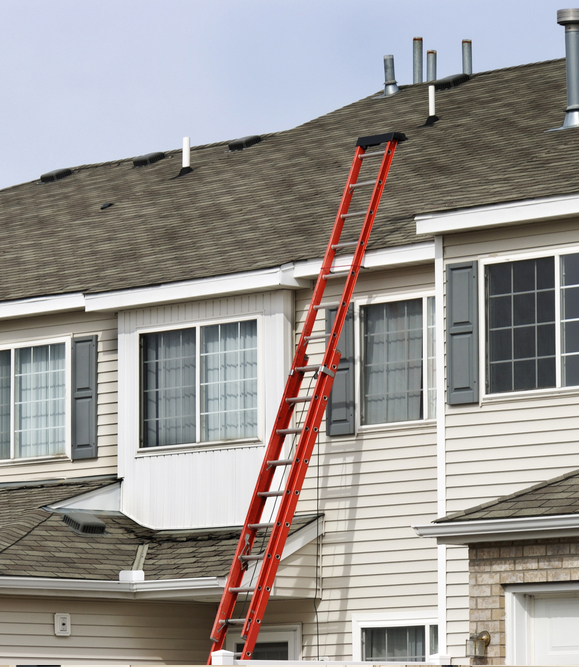 Multi-Family Roofing Services:
Professional Repairs, Maintenance, and More
Do you own a multifamily property? If so, you need a roofing company to provide professional services for your complex. At NextGen Restoration, we are the experts in multifamily roofing. We can take care of everything for you – from repairs to maintenance to new roofing options. 
We know what it takes to keep your property looking great and your tenants happy. Let us help you protect your investment with our top-quality roofing services. We'll ensure your property looks its best and is well protected from the elements. Plus, we offer a wide range of roofing materials and options so you can find the perfect fit for your needs.
Contact us today for a free consultation on multifamily roofing services!
Multi-Family Roofing Services
We offer many services, including repairs, maintenance, and new roof installation. Contact us today to learn more about our Multi-Family roofing services!
Roof Repair
Our roofers can quickly and efficiently repair any damage to your roof so that you can get back to business as usual.
Roof Maintenance
We can take care of all the repairs needed, so you don't have to worry about anything. We know what we're doing, and we'll get the job done quickly and efficiently.
Roofing Options & Materials
Our roofs are designed to last. We offer different roofing materials and options to choose from so you can find the perfect fit for your property.
Steep Slope Roofing
We offer quality Steep Slope Roofing for your Multi-Family Roofing needs. Our roofs are designed to protect your property from the harshest weather conditions.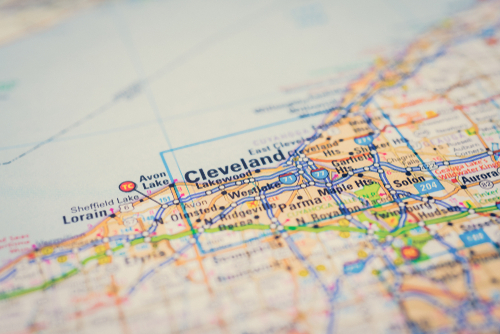 -Zanesville, OH
-Cambridge, OH
-Cleveland, OH
-Warrensville Heights, OH
-Twinsburg, OH
-Solon, OH
-Hudson, OH
-Avon Lake, OH
-Rocky River, OH
-West Lake, OH
Our customers are satisfied with their new roofing projects! Read what they're saying about working with us!