Multifamily Roof Maintenance in Ohio and Kansas City
If your multi-family building's roof is showing signs of wear and tear, there's no need to worry. The skilled professionals at NextGen Restoration are here to provide top-notch roofing solutions for your property.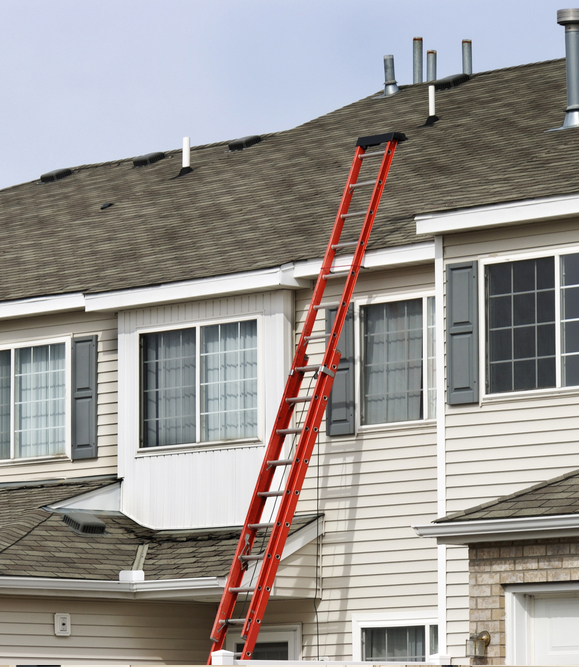 Protect your Investment with NextGen Restoration
The NextGen Restoration team is fast, professional and affordable! Regular roof maintenance can save you time and inconvenience when disaster strikes. We come with all sorts of tools for the job so there's no need to worry about getting stuck without help when disaster strikes.
Our process is designed to be straightforward so that you can get the help you need without any hassle.
Contact us
Get in touch with us and let us know which roofing service you require.
Get an Inspection
We can help you identify any issues with your roof and give a repair or replacement recommendation.
Get a Free Quote
We make sure to get the job done right and we'll offer a free estimate once our team has identified what needs repairing on your roofing system!