Residential Roof Repair Services in Ohio and Kansas City
When your home needs a roof repair, call on the experts at NextGen Restoration. We understand the unique needs of residential properties, and you can be sure that your project is in good hands. No matter the size or complexity of your project, our experienced roofing professionals can tackle it with ease.
Don't take chances with an inexperienced roofing company. Have peace of mind knowing your property is in good hands with NextGen Restoration.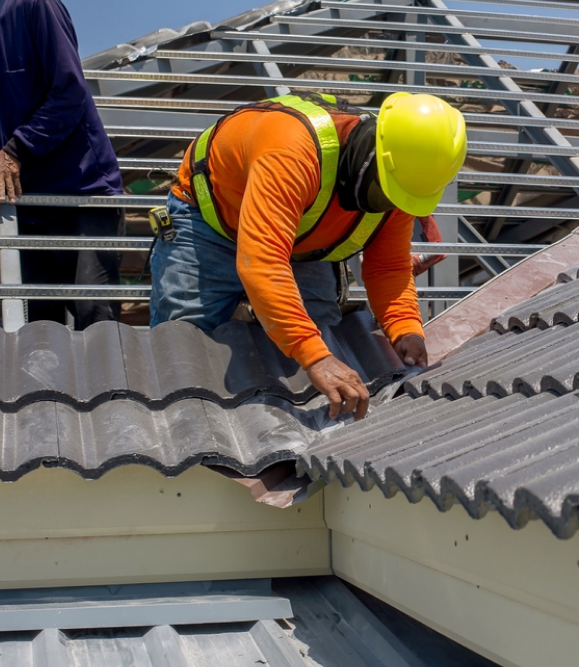 Protect your Investment with NextGen Restoration
If you're looking for an experienced team of professionals to help with your home's roof, then look no further than NextGen Restoration. We offer top tier solutions that will keep it functioning efficiently and effectively during all types of weather conditions
Our process is designed to be straightforward so that you can get the help you need without any hassle.
Contact us
Get in touch with us and let us know which roofing service you require.
Get an Inspection
We can help you identify any issues with your roof and give a repair or replacement recommendation.
Get a Free Quote
We make sure to get the job done right and we'll offer a free estimate once our team has identified what needs repairing on your roofing system!