Siding Services in Ohio and Kansas City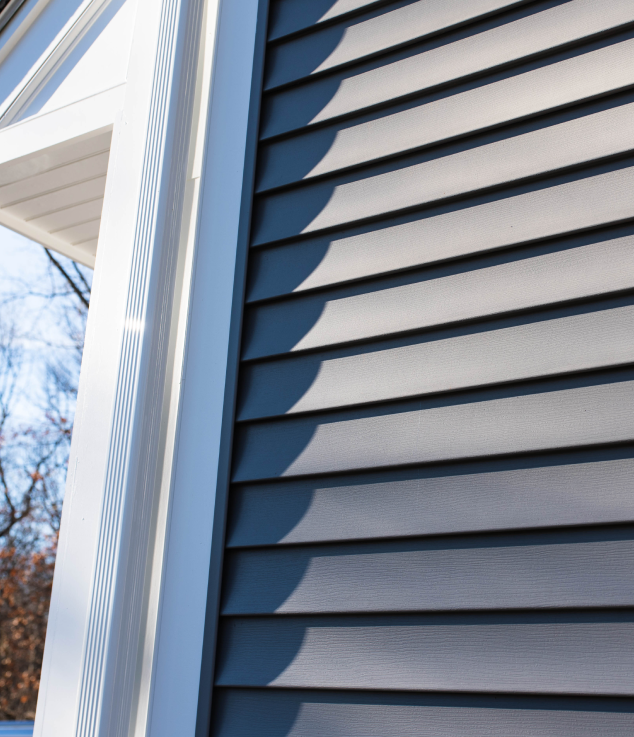 The One Stop Solution for All Your Siding Needs
NextGen Restoration is the company to turn to for all your siding needs. We can help you determine whether you need to repair or replace your existing siding. We'll supply the closest comparable match for your repairs if a replacement is necessary.
You won't have to worry about the hassle and expense of replacing your entire siding – we can take proper care of it for you. Our skilled team has years of experience in the siding industry, so we know how to get the job done right. We'll work hard to make sure the job is done right and that you're happy with the results. Turn to NextGen Restoration today!
NextGen Restoration is the one-stop solution for all your siding needs. We offer a wide variety of services, from simple repairs to complete replacements.
Siding Repair
NextGen Restoration offers the best siding repair services. Our team of experts can match your original siding perfectly or find a similar replacement if necessary. We understand how important it is to keep the look and feel of your home, and our siding repair services will do just that!
Siding Replacement
Our team can take proper care of all of your siding replacement needs. We're experts in the field and can provide you with a quality replacement that will last for years to come. Our siding replacements are top-of-the-line and will make your home look stunning.