Storm Damage Restoration Services in Ohio and Kansas City
Reliable Storm Restoration Services Near You
Your roof is one of your home's most essential elements. It protects you from the elements and keeps you and your family safe. It is critical to have your roof repaired as soon as possible if a storm has damaged it. NextGen Restoration offers Storm Damage Restoration services for homeowners in need.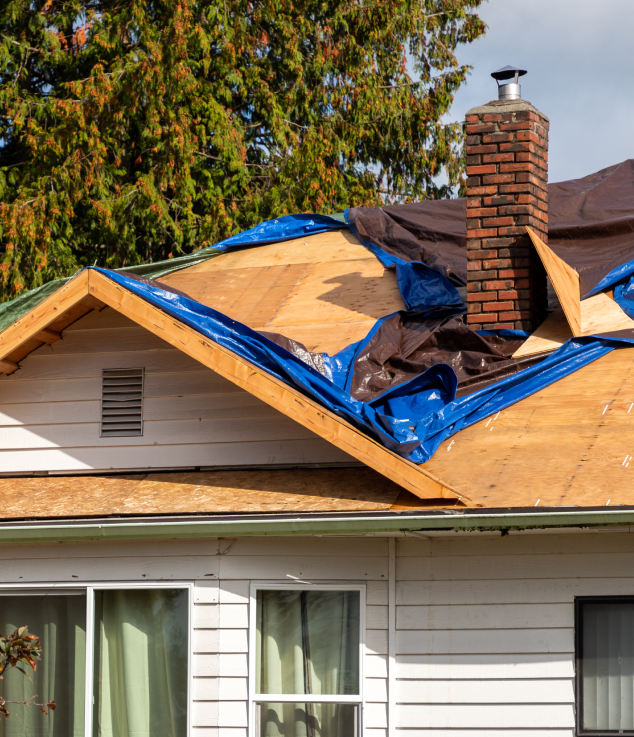 12 Years of Restoration Experience:
Get Your Roof Repaired by NextGen
We have 12 years of experience repairing roofs after storms, and the Better Business Bureau approves us. Our team of experienced roofers will work diligently to ensure that your roof is in excellent condition and protect your property from any potential damage.
We understand what it takes to restore your roof to its original condition, and we're here to help! Contact us and let us restore your roof with the highest quality materials.
Storm Damage Restoration Services
We offer Storm Damage Restoration services for your roof. We take care of damaged sections of your roofing system, so you can get your home back to normal quickly.
Hail/Wind Damage
We know the importance of keeping your family and house secure. That's why we offer hail/wind damage services that will quickly repair your roof and make sure you're back to normal as soon as possible.
Insurance Claims
Filing an insurance claim can be a hassle, but it's worth it to get your home back in order. We'll guide you through the process and make sure you get the best possible service from your insurance company.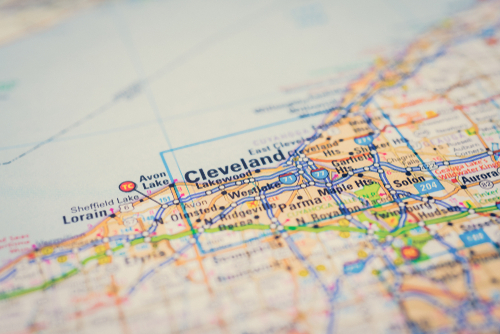 -Cleveland, OH
-Zanesville, OH
Our customers are satisfied with their new roofing projects! Read what they're saying about working with us!