Window Installation in Ohio and Kansas City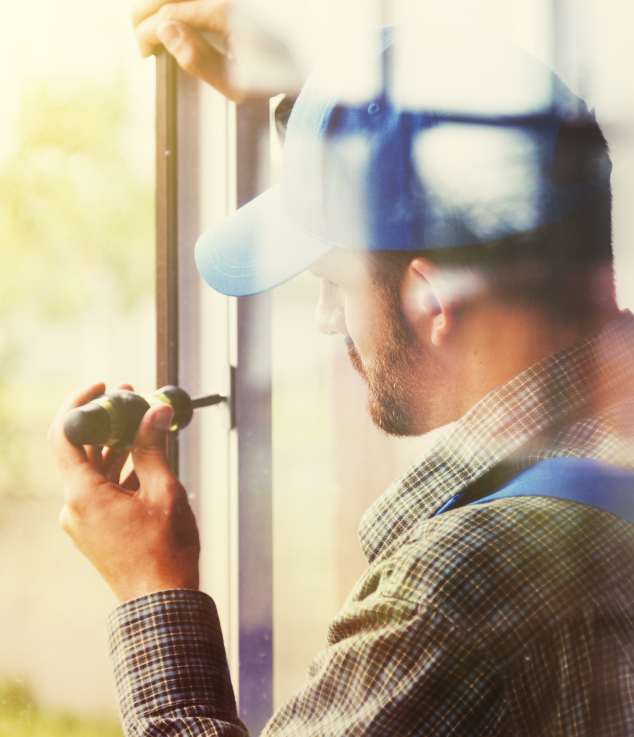 The Best Choice for All Your Window Installation Services
Your roof is undoubtedly one of the essential parts of your business. A damaged or leaky roof can cause many problems for your business – from ruined inventory to dangerous electrical hazards. That's why it's so important to have a reliable and experienced commercial roofing company like NextGen Restoration on your side.
We know that you have a lot of choices when it comes to choosing a roofing company, so we guarantee that we will always provide you with the best possible service. We use only the highest quality materials available so that your roof will be in good shape for years to come.
Our team of experienced roofers is always here to help you with whatever you need. Contact us today for a free consultation!
Professional Window Installation Services
NextGen Restoration is the best choice for all of your window installation needs. We have years of experience installing windows, and our team always uses the highest quality materials and products available.
Prevent Air Leakage
Our professional installation will ensure that your windows are properly installed and sealed, preventing air leakage and improving your home's energy efficiency.
Avoid Costly Repairs
We properly install new windows and will be less likely to break or leak, saving you money on future repairs.
Add Property Value
Having new windows installed by our professional team will add value to your home and make it more appealing to potential buyers if you ever decide to sell.