Trustworthy Roofing and Storm Restoration Company in Warrensville Heights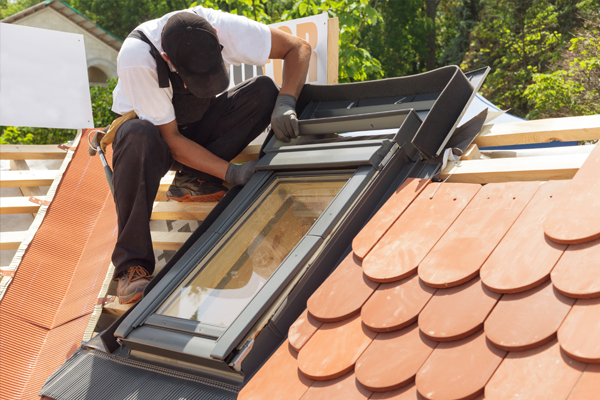 Whether you're the proud owner of a home or a business, you know that being in charge of a property is not always a bed of roses. Sometimes you can't afford to sit back and relax because there are so many things you need to take care of to ensure everything is in optimal condition. So when your roof suffers damage due to weather or wear and tear, it's normal to feel overwhelmed.
Luckily, there are steps you can take to handle this, and you can start by calling NextGen Restoration. We're an experienced roofing and storm restoration company serving the Warrensville Heights area. We aim to ensure your roof keeps you safe by providing the quality roofing services you deserve. Reach out to learn how we can help you!
Are You Facing Harsh Weather?
At NextGen Restoration, we understand how stressful it can be to cope with a roof in bad shape due to harsh weather conditions, and that's why we provide storm damage services. This way, you can get your roof back in shape and rest assured that it can withstand severe elements. Don't worry; you'll be prepared to face the next storm with the best roofing company.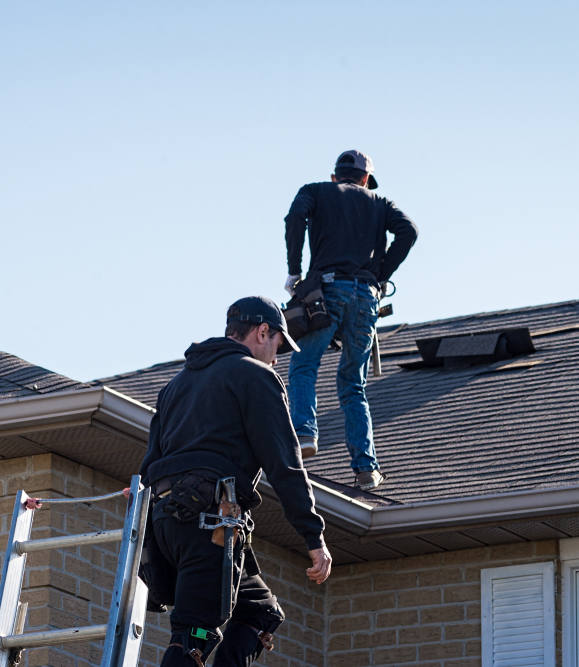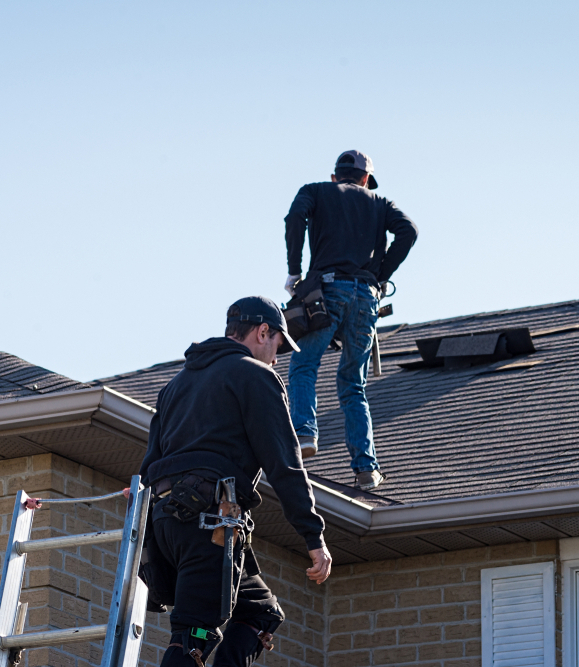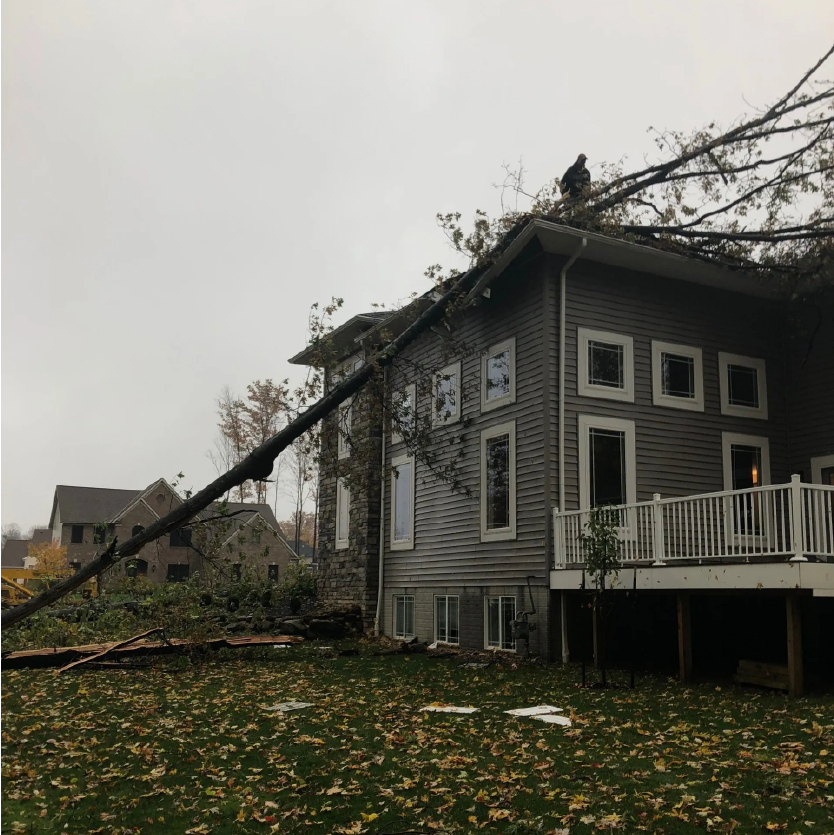 Find The Service Your Roof Needs
When your roof is exposed to damage, it's important to assess what kind of treatment it needs so we can restore it to its ideal condition. That's why we go beyond storm damage restoration! With NextGen Restoration, you can count on any of the following services to get back on track:
Residential Roofing: Over time, your home's roof may need to be replaced due to extensive wear and tear. However, we also offer repair and maintenance in case of non-extensive damage.
Commercial Roofing: We understand that businesses have different roofing needs than homes. To ensure the highest level of protection, we offer maintenance, repair, replacement, and low-slope roofing.
Multi-Family Roofing: Whether you need repairs, maintenance, replacement, or steep slope roofing, we've got you covered. That way, you can rest easy knowing your tenants are safe and sound.
Windows: We understand that windows play a key role in protecting your home or business from the elements. That's why we offer window installation and repair to help you enhance your property's protection and value.
Siding: Just like your roof, it's important to maintain the siding of your property to keep out the elements. Proper maintenance and repairs will make your property look good as new!
Gutters: It's important to keep your gutters free of debris as that can lead to a clogged or overflowing gutter system. That's why we offer installation, cleaning and repair to keep your home or business in top shape.
Take Care Of Your Roof in Warrensville Heights Today
Roof damage is something that you shouldn't take lightly. After all, this part of your property protects the structure and those inside it from the elements, so neglecting to fix it can lead to more serious issues. There's no need to take the risk! All you need to do to avoid it is call NextGen Restoration, get a free quote, and prepare to get your roof fixed.
Call NextGen Restoration anytime for roofing and storm damage services you can trust! We will help ensure your roof is in the best condition possible. You'll be glad to know that when it comes to roofers,, we are proud to serve property owners in Warrensville Heights!