Find A Reliable Roofing And Storm Restoration Company In Zanesville, OH
Whether you own a home, a multifamily property, or a business, you've probably learned that keeping your roof in top shape is essential to protecting and maintaining your property. So when a rough storm hits, it's natural to feel distressed and overwhelmed. But there's good news: you can handle this! You only need to find a reliable roofing and storm restoration company in your area!
If you're in Zanesville, OH, NextGen Restoration is the roofing company you can trust! We can help you recover from storm damage with the help of our experienced roofing staff. We understand how complicated this situation is and that you protect your property. That's why we offer the highest quality service and expertise. So don't wait to fix your roof; seek our help!
What We Do When The Storm Hits
At NextGen Restoration, we understand that Zanesville property owners have many questions after a storm hits. This is why we help restore the damage and also provide our customers with insurance assistance to reduce the hassle and stress of the situation. Depending on the severity, we can repair, replace, or maintain your roof to ensure it can resist the tests of time.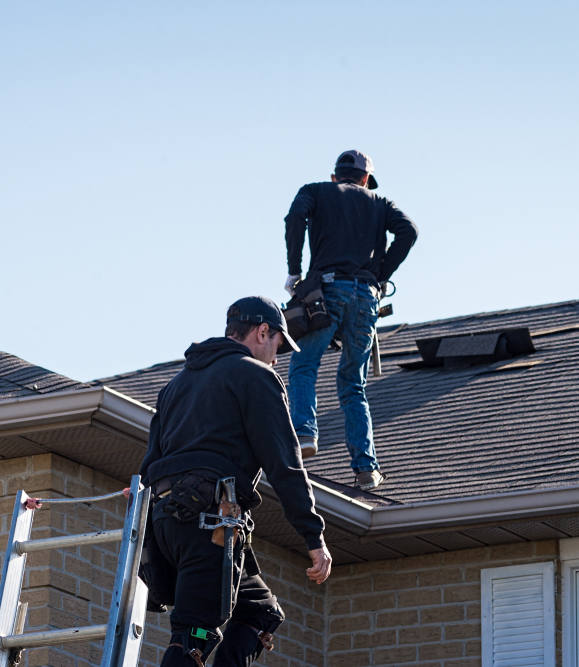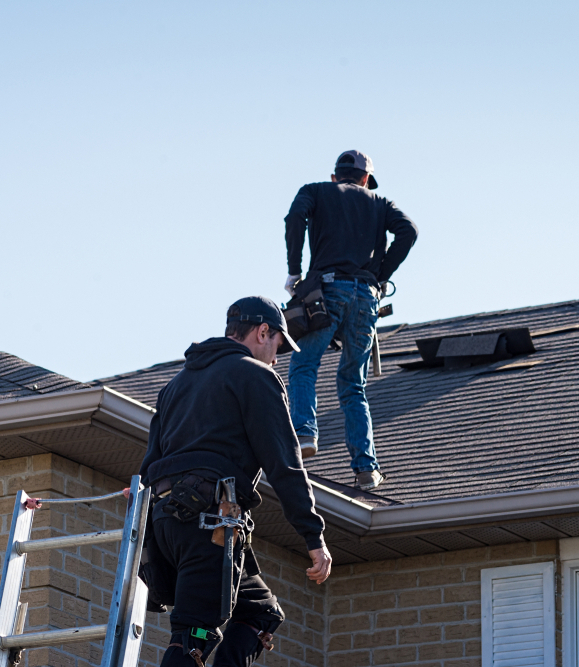 Other Roofing Services We Provide
Whether you're in charge of a home, business, or other property, your roofing needs usually go beyond storm restoration. That's why our company provides various services to fit any property or scenario. Learn about them below
Residential Roofing: We work with homeowners to provide maintenance, repairs and replacement of all types of roofs. Our team uses the best materials in the market, so you can rest assured that your roof will be safe.
Commercial Roofing: NextGen Restoration provides maintenance, replacement and repair of commercial roofs, including metal, TPO, EPDM, and more! We can help ensure the longevity of your company's roof.
Multifamily Roofing: We are experts when it comes to multifamily buildings. Our team can provide replacement, repair, and maintenance services that are tailored to the needs of any building.
Windows: We understand how important windows are in a structure, so we also offer installation, repair and replacement services for any type of building.
Siding: Our company can help you with any siding need. We provide services for the installation, repair and replacement of various materials.
Gutters: Gutters are the most important part of your roofing system, and we understand how to make sure they're perfect. We provide services for installation, repair and cleaning so you can keep your gutters working smoothly.
Looking For The Best Roofing Company In Your Area?
Dealing with storm damage is something no property owner wants to go through, but having a reliable partner in this process can make all the difference. NextGen Restoration provides top-notch services for Zanesville property owners and businesses, so you can have peace of mind that you're in good hands.
You could risk even more damage if you neglect to fix your roof after a storm. Don't wait; reach out to us and get our help! All you need to do is contact us, get a quote on the service, and let us handle the rest. Enjoy peace of mind knowing NextGen Restoration is here for you when needed.
We look forward to helping you restore your property!